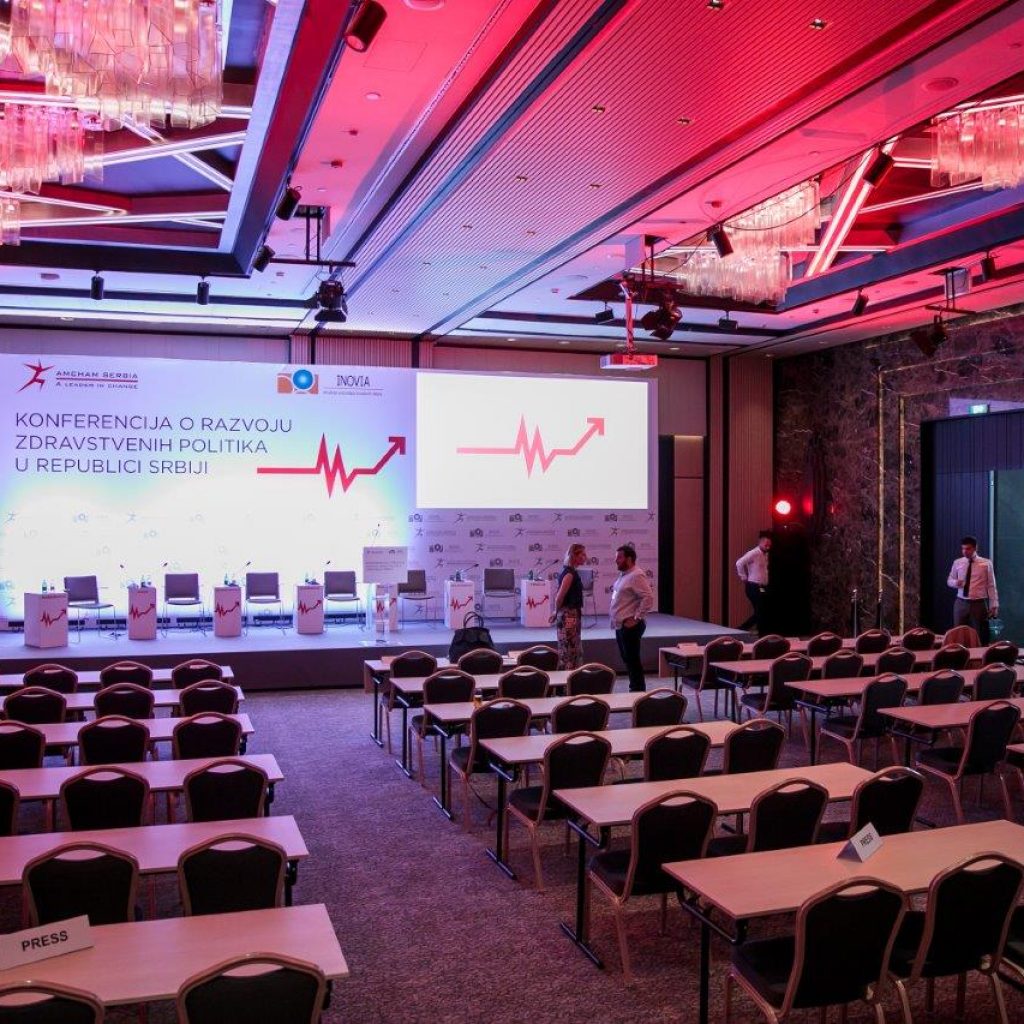 To innovative medicines through analysis of the efficiency of investment in healthcare and long-term planning
Although Serbia's investment in healthcare is similar to neighboring countries like Bulgaria or Romania, much less is allocated to innovative medicines than any of the countries covered by two different studies conducted by the Association of Manufacturers of Innovative Drugs (Inovia) and the American Chamber of Commerce in Serbia (AmCham).
"The proportion of innovative medicines among medicines issued on prescription is less than half the figure in Bulgaria, which has a similar budget allocation to healthcare and a similar GDP level. Our study shows the importance of investment in innovation and its contribution to long-term budget savings and the extension of the life and productive cycle of the population. This is why it is necessary to undertake a system analysis of the efficiency of healthcare investment and talk openly about long-term sustainable models of financing innovative therapies," said AmCham President Jelena Pavlović.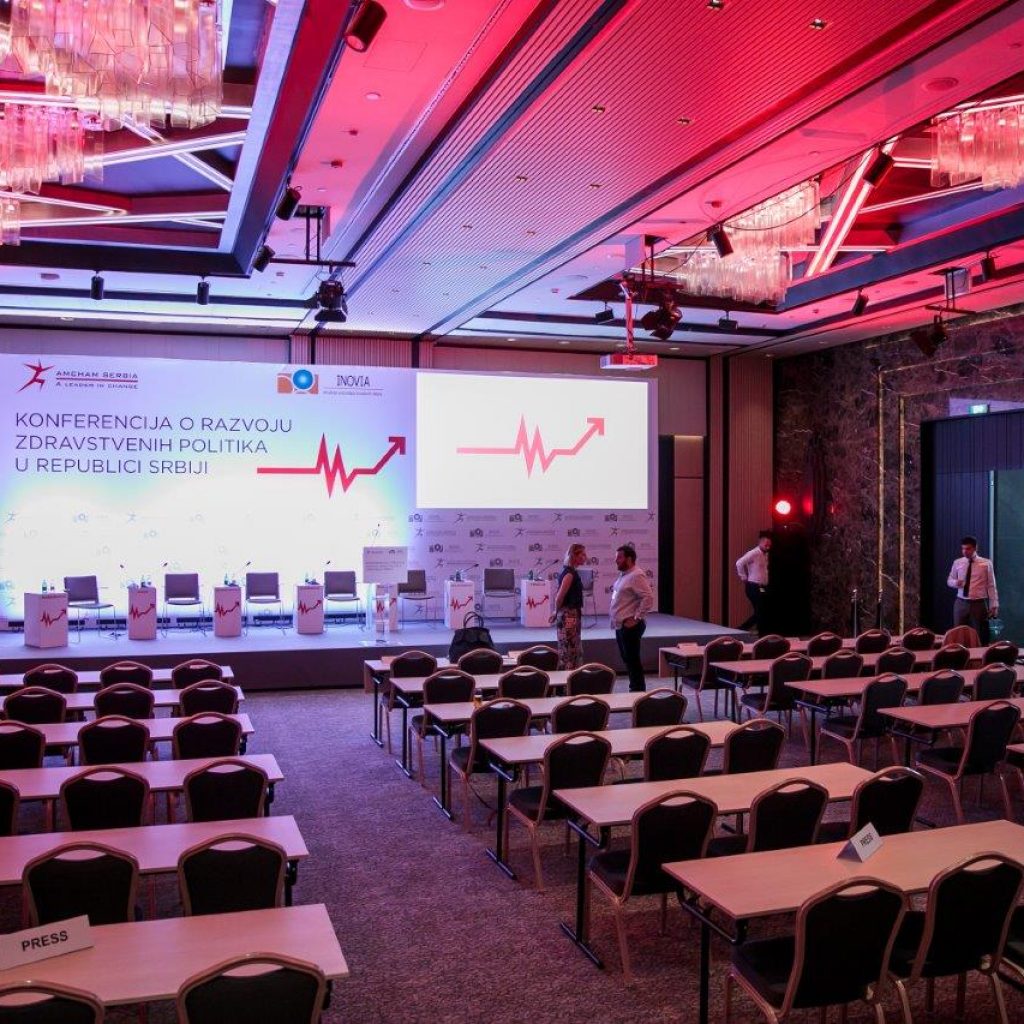 According to data from comparative studies of state investment in healthcare and the availability of innovative therapies in Italy, Slovenia, Croatia, Bulgaria, Romania, Montenegro and Serbia conducted by IQVIA, a leading world healthcare consultancy, Serbia has the lowest budget allocation for drugs, with only around 70 euros per citizen per year. We invest 44% less in medication than Bulgaria, 61% less than Montenegro and 86% less than Romania, while investment in Croatia is more than two and a half times as much as in Serbia. It is no surprise that this country has the least availability of innovative drugs.
After many years without access to innovative medicines for patients in Serbia, 23 new innovative drugs were introduced to the list of drugs in 2016. Together with the regular introduction of new drugs in the past two years, this is a shift in the right direction.
The AmCham study provides a choice of several short, medium and long-term measures that can be used to fund innovative therapies. In the short term it is proposed to distribute a special element in the RFZO budget for innovative medicines, which would encourage analysis of the efficiency of investment. In order to ensure the sustainability of this solution, several options are offered with the aim of increasing the efficiency of how existing funds are spent, as well as increasing the funds available to RFZO.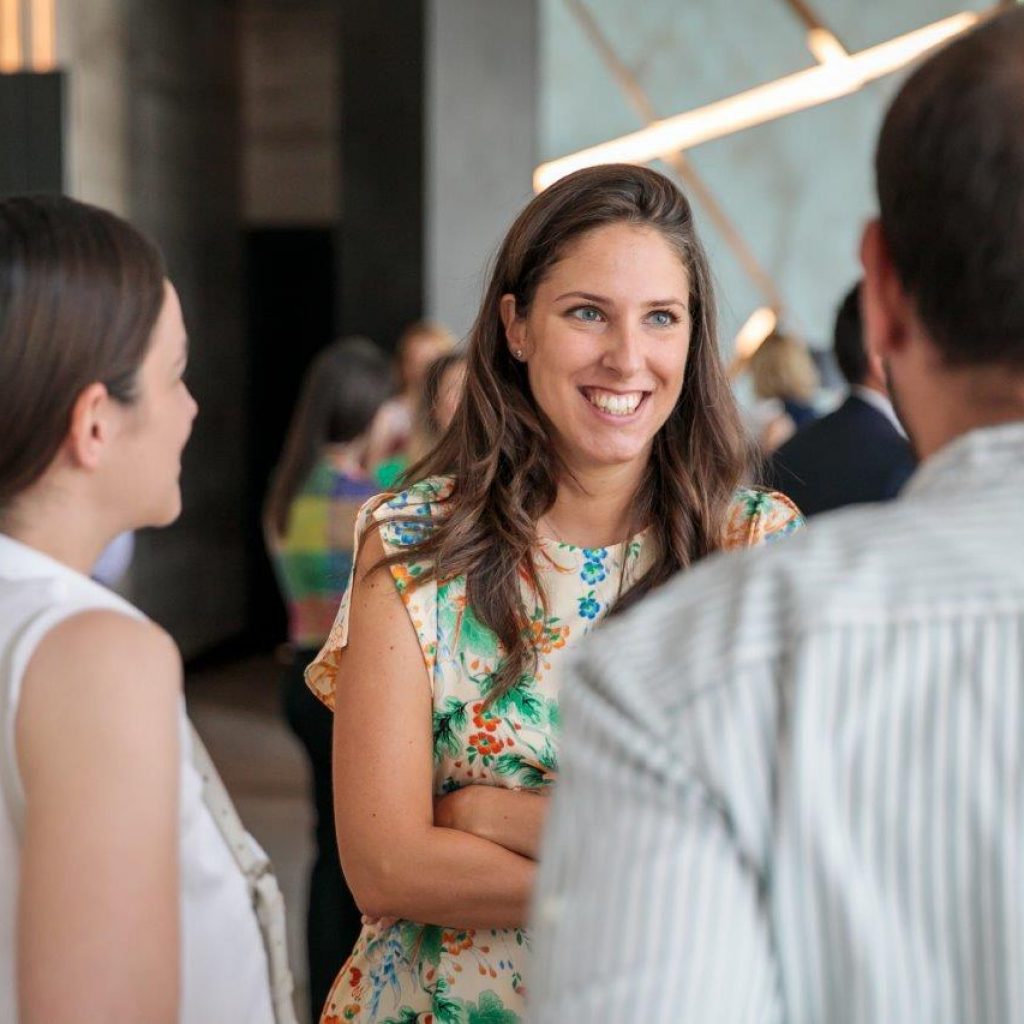 "Innovative drugs have immeasurable significance for the country's healthcare system. In addition to the primary effect in improving health and extending and improving the quality of life, also important is the beneficial effect on the sustainability of the healthcare system, achieved by reducing costs through more efficient treatment, avoiding expensive surgical procedures, preventing the occurrence of disability and loss of the ability to work. To ensure that the most effective medical option is available now to our insureds, it is necessary to offer additional funds to increase the availability of innovative medicines," said Inovia director Bojan Trkulja.
Among the proposals stemming from the AmCham Study, implemented by consulting company EY Serbia, are short-term measures to reduce VAT on medicines by the reputation of 19 of the 27 EU member states, as well as medium-term solutions like changes to how healthcare costs are covered, better control of spending and more significant attention paid to prevention, while long-term reform activities are available to decision-makers, such as reform of the health insurance system.