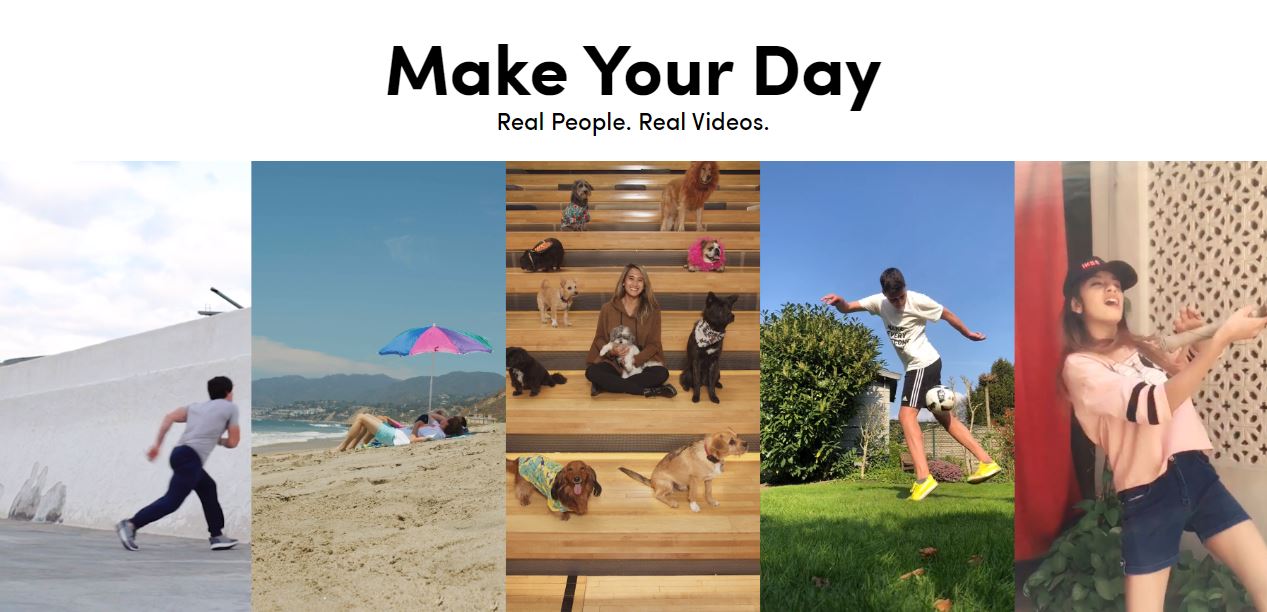 TikTok: What marketers and brands should know?
Tick-tock, TikTok! The clock is ticking, every day thousands of users join this application, and this trend will continue for a long time!
Some brands have recognized an opportunity and instantly began to sell the content.
We have summed up what you need to know to get the most out of TikTok for your brand.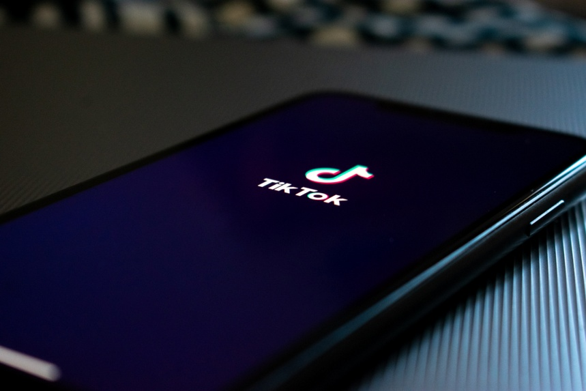 TikTok builds on short video concept started by an application Vine which launched a new way of content consumption. The video was limited to 7 seconds, which required marketers to be highly creative. In 2016 Vine stopped working which opened space for introducing new players in the market. And TikTok wisely used this opportunity.
Now Vine got a successor and TikTok competition in application Byte.
What is TikTok?
To better understand this application, we need to know what it represents and who its users are.
Tiktok is a Chinese social network with more than 500 million users and it is based on short video materials. It was developed from application Musical.ly with a concept based on recording and posting short music videos, playback and dance videos.
TikTok is not much different but it experienced some changes.
An average length of TikTok video is 15 seconds, almost half of its users are between ages 16 and 24, and they spend around 52 minutes a day using the application.
Content of posts has been changed compared to the Musical.ly and much of it is comprised of comic clips and original user content that often dictate what's cool.
The most popular TikTok account belongs to the influencer Loren Gray who has almost 35 million followers.
TikTok slogan: "Real people. Real videos" is also interesting. What does it say?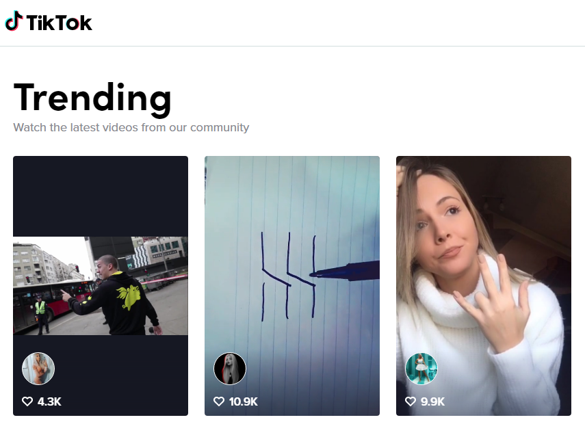 How to appear on TikTok as a brand?
If your target group is the younger population and teenagers, you should find the way and design the strategy for using this application. You should be careful because you can easily make a mistake with your approach to the target group with a specific sense of humour, and it isn't easy to keep their focus for more than a few seconds.
Your content should look and sound natural, not intrusive, but intriguing and interesting. TikTok users think of it as a personal space and a comfort zone that should not be disturbed by unwanted content.
So let's see how to get started with marketing on TikTok…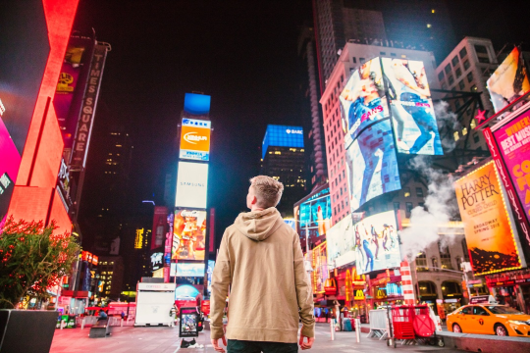 1. Create an account and start with interesting posts
It sounds simple, logical and easy.
Keep in mind what content is preferred here and start posting.
If you have no idea how to get started, do the research and find out what other brands are doing, see if any companies in your niche have started marketing on TikTok and what #challenge is trending.
For example, if you're a clothing brand, I used to be so beautiful, now look at me" challenge is a direction you should consider.
This #challenge has tens of thousands of followers and potentially just as many end-users of your product.
Try to add some original humour that will throw the product or brand into the background for a moment. That way, you won't bother them with dry sales content, and their confidence in your brand will grow.
2. Let other users create content for you
When properly designed and implemented, this marketing approach can be fantastic for your product.
If you have a shop, try to highlight your username on TikTok in many places, chances are that customers will share the experience of the visit with their followers. Whether you will get a positive or negative free ad, depends solely on you…
#challenge we mentioned earlier is a very popular form.
You can print a hashtag on product packaging or promo leaflet and motivate your buyers to follow your hashtag. For example, define #mybrandchallenge, pick a song which is somehow related to your brand and let the buyers dance with your product in their hands.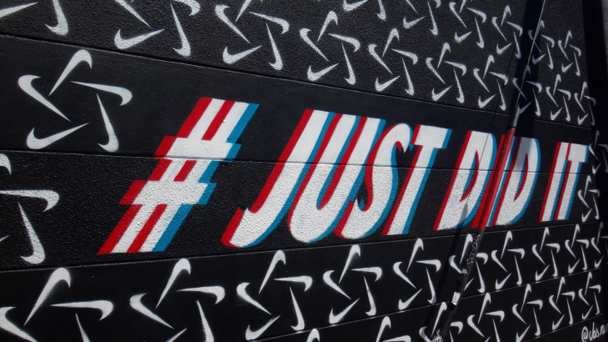 3. Consider cooperation with TikTok influencers
Influencers on this application are not yet leading, but some are doing pretty well on this platform.
If you have a problem with content creation, this strategy may be the solution. Thousands of times it has been tested on different applications, the same works on TikTok. This approach can be aimed at growing the number of your followers on TikTok or simply growing sales.
There is nothing wrong with asking someone with a large number of followers to promote your product or service.
Finding the right influencer for your brand is a serious task where certain online tools, such as
Upfluencer can help you.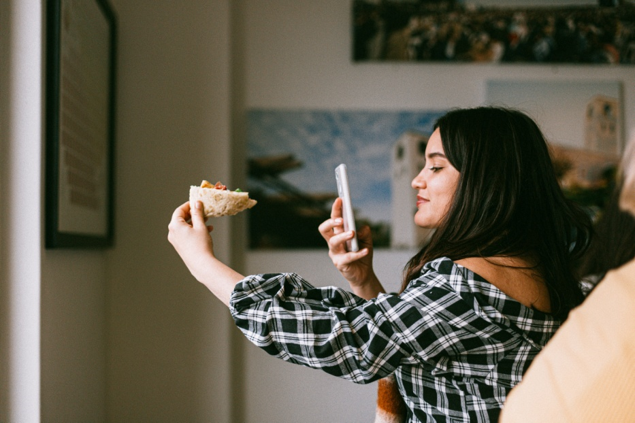 4. Advertising on TikTok
The majority is most interested in this, but we have good news and not so good news.
The good news is that advertising on TikTok has started, but it's in the testing phase.
On the other hand, it is territorially limited to the US and some European countries, and it is quite expensive for the standards of our market.
The minimum investment in advertising per campaign is $ 500 and $ 50 per ad group.
The average CPM (cost per 1000 impressions) is $ 10, which means that for $ 500, your ad will be shown about 50,000 times.
This is much less compared to other social networks, but if your target group is on TikTok, do not hesitate.
There are 4 ways to advertise on TikTok:
Infeed Native Video Ads – It is the same as sponsored stories on Instagram or Snapchat. The most common campaign types are traffic and app download.
Brand Takeovers – It allows the brand to rule TikTok for one day. The brand can create photos, GIFs and videos that lead to specific landing pages or #challenge.
Hashtag Challenges – Hashtag sponsoring drastically increases engagement.
Branded Lenses – Reminds of Snapchat filters in the form of 2D and 3D glasses.
And marketers could often see this scene on their computers shortly…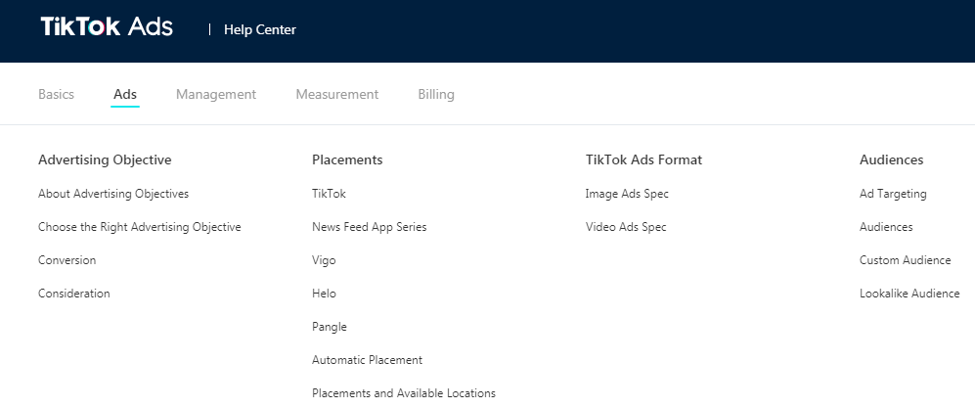 It is similar to the Facebook Ads Manager with different placement and ad formats.
You can post your TikTok ads on other platforms, such as Vigo, Helo, Pangle… We'll talk more about it some other time.
Big companies are racing in CSR activities and this is something that can bring a lot of good to the world. Not even TikTok is behind.
A "TikTok Tips" account was launched in partnership with numerous influencers, they conveyed a message about responsible social networking, safety and mental health.
However, TikTok has not yet defined many aspects of the application.
A profile appearance that closely resembles Instagram is being tested.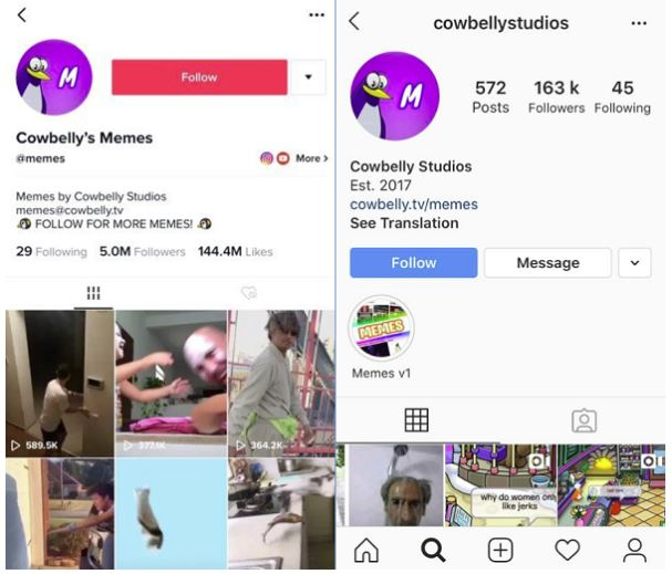 Offering something new in a familiar package makes sense, but for now, we can't know for sure whether updated TikTok version will look like this.
TikTok users also face unexpected content restrictions. As a standard, social networks prohibit the promotion of terrorism, violence, hate speech, crime, harassment, nakedness…
Some complained that they were denied access to the profile for banal reasons (for example, a kitchen knife on the table in the background of the video was interpreted as potential violence). This kind of stuff can discourage many brands from advertising.
Changes are happening almost daily. As always, we will follow and share them.
Miloš Vranjanac