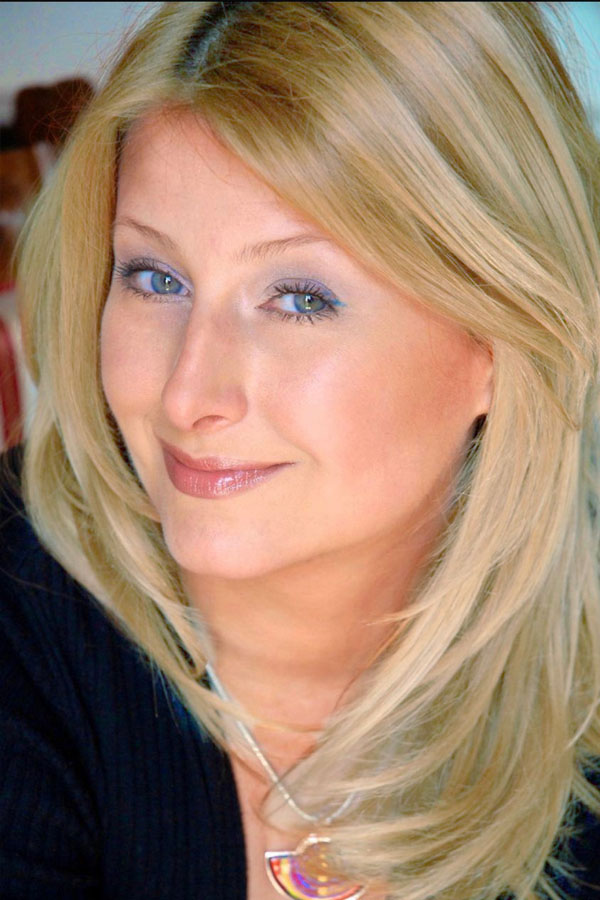 The Mighty 8 Communication Trends For 2021
Maja Stojanović, Executive Director, Olaf&McAteer
1. Brand accountability
Brands are expected to speak up and show transparency as the number of consumers that "woke up" is still growing. Transparency is expected and demanded in all industries. The figures show that responsible Brands grow 2x faster. In the COVID-19 context Brands need to rethink their behavior, and values. The 2021 campaigns will be more about empathy, relevance, and leadership than hard-selling try-and-buy commercials.
2. The boom of the remote-working culture
In 2020 we had to adapt to remote work and companies' views on remote work have changed drastically. It circulated form "control freak" to "control free" environment, eased formality and made people think about their living conditions or relocating. The analysts predict that remote work will increase to 300% in comparison to pre-COVID level.
3. Influencer marketing 2021
Influencer marketing is still the Queen (or the King). Micro and nano influencers (<25k followers) have the highest engagement rates and offer great results for businesses, at reasonable prices. Influencer marketing shouldn't be narrowed to only influencers' SM channels. In 2021 brands will insist on using influencer-generated content on a company's website, SM or online store.
4. Video killed the radio star 2.0
For 70% of marketers, content creation is the top investment for 2021. Videos are especially useful for driving emotional response. Posts that don't share video get 92% less traffic compared to posts with at least one. Our clients already embraced this trend and in 2020 we produced 3 times more video content than the year before.
5. Data-driven communications
The role of analytics and data will increase. Customer journeys are becoming complex resulting in more touchpoints to analyze buying behavior. Data-driven marketing has lots of benefits but requires new skills and knowledge.
6. Hybrid future of events
Due to circumstances in 2020, many events were postponed to 2021 which is why events will more and more become hybrid and offer both online and in-person experiences. Streaming will keep growing as well. In 2020 Q3, people watched over 7.46 billion hours of content across live streaming platforms which is 91.8% growth compared to Q3 2019.
High demand for events in the end of 2020 resulted in developing various online and hybrid formats for our clients substituting, and even improving event experience for our clients and their audiences.
7. The new word of mouth – User-generated content
User-generated content – videos, reviews, posts and basically any content the users publish about a brand which is expected to outperform brand-created content.
As it brings much value to the company, it should never be taken for granted. Rewarding the customer's efforts can mean content with higher quality and raised customer satisfaction as a bonus.
8. eCommerce – acceleration in progress
The pandemic increased the demand for eCommerce. According to latest data, 49% of all internet users plan to shop online more frequently after pandemic. From consumers who didn't shop online before lockdown, 31% say they began online shopping during the lockdown and are planning to continue doing so afterwards.
So, before turning the page, answer the quick 5: Is your business responsible enough? Is your brand digital? Is your web-shop doubling/tripling the revenues? What was the last word-of-mouth about your busines that returned to you? How do your employees feel about working remote?
Stay tuned, keep up with 2021!