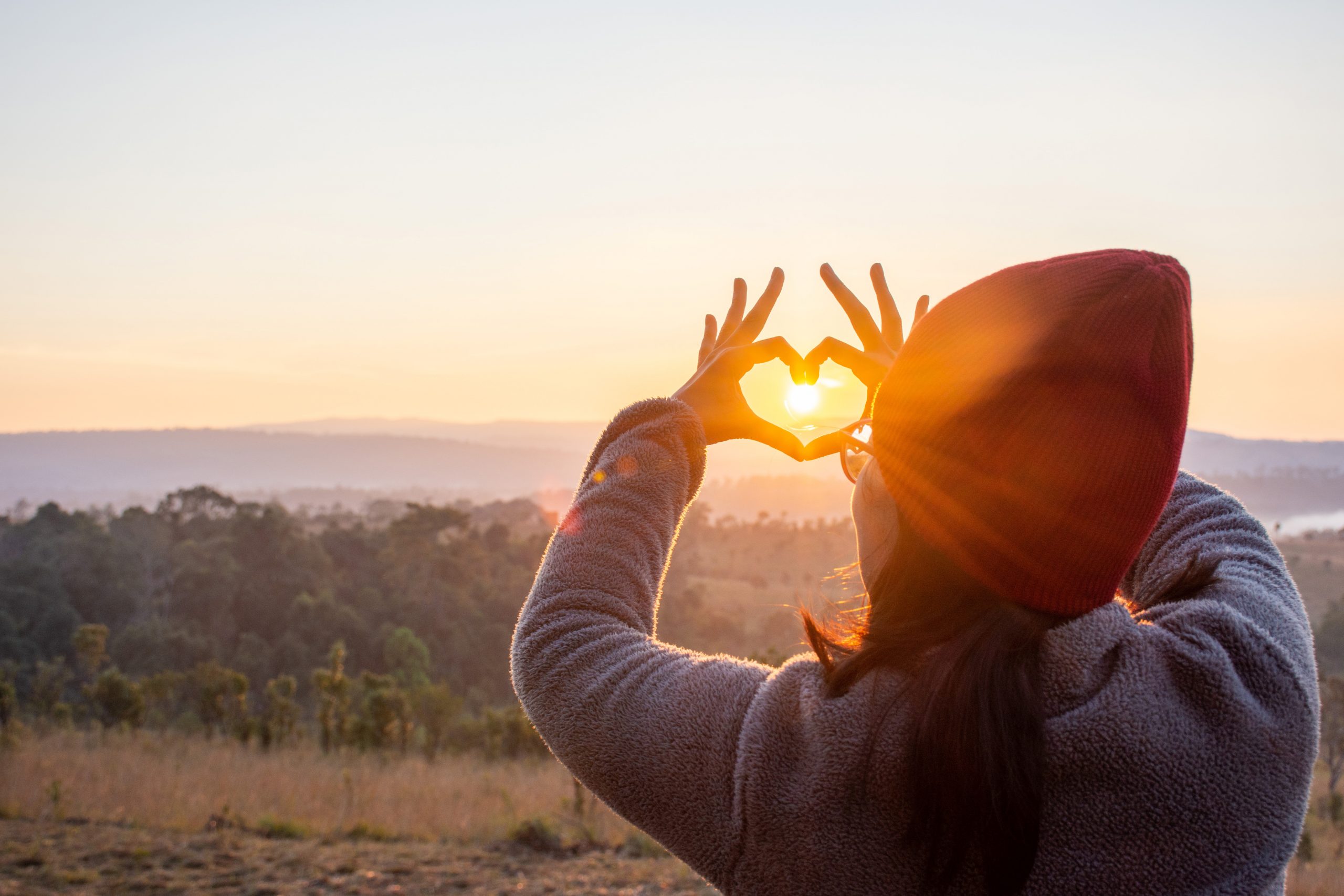 THE FASTEST MOBILE NETWORK THAT LOVES OUR PLANET
A1 network is setting up 2,000 solar panels
Aiming to contribute to the reduction of the carbon footprint by using energy from renewable sources, A1 Serbia installed 2,000 solar panels and thus became the first telecommunications company in the Serbian market whose network infrastructure relies on this technology. Sustainability, along with the quality of the A1 network, which has been named the fastest mobile network in Serbia for the second year in a row*, will be imperative for maintaining a superior user experience and preserving the environment.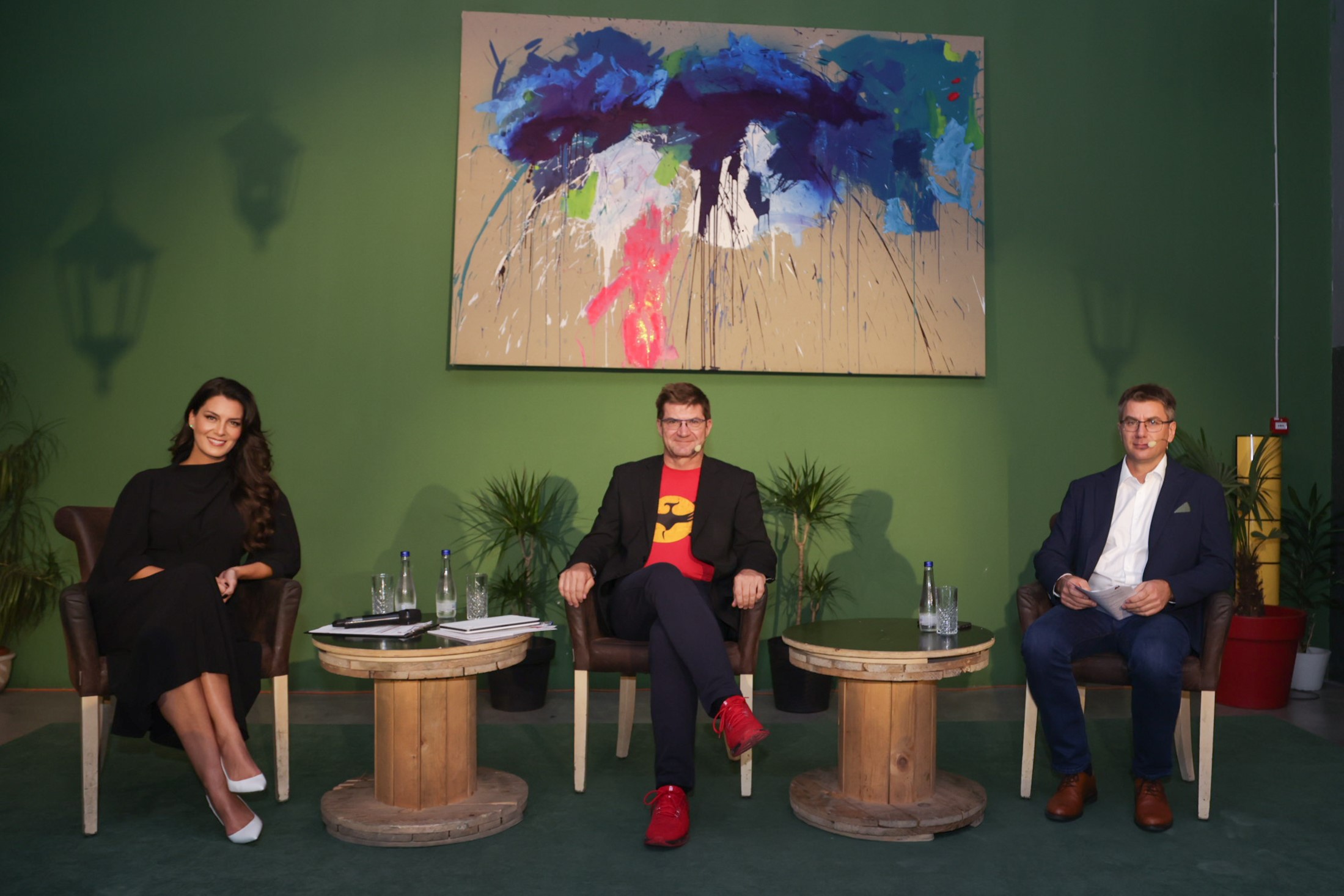 "As a future-oriented operator which strives to make the world a better place, we established a new parameter of quality of our infrastructure- sustainability. We want to build a sustainable network, the quality of which is not only measured by internet speed, reliability and coverage, but also by responsible use of natural resources and the impact on the environment. We have built the first 2,000 solar panels, but this is only the beginning. Because, for us, being the best at something means acting responsibly towards nature."– stated Dejan Turk, CEO of A1 Serbia and A1 Slovenia.
Focusing on sustainable development is part of a broader ESG strategy adopted at the entire A1 Telekom Austria Group level, which implies achieving carbon neutrality by decreasing the carbon footprint and a gradual transition to renewable energy sources by the end of 2030. Additionally, the goal is to increase energy efficiency by 80% compared to 2019.
"We use energy from renewable sources at 1000 locations where our stations are based, which has resulted in a decrease in CO2 emissions by 19% in 2021**, and now, we are taking it a step further and working on setting up solar panels. Currently, we have 2,000, as you may have heard, and the plan is to install over 5,000 solar panels by the end of 2023. Furthermore, we plan to install solar panels on our Data Centre in Kragujevac, because radio stations and data centres have the biggest impact on the total energy consumption." – Nenad Zeljković, CTO of A1 Serbia and A1 Slovenia.
Continued investment in network infrastructure presents a strategic commitment of A1 Serbia, confirmed by the data from Ookla®, the global leader in mobile and broadband network intelligence, testing applications and related technologies, and the creator of the Speedtest® app. In the upcoming period, the company will continue with infrastructure upgrades and preparations for new technologies to come, ensuring the long-term energy efficiency of the A1 network.