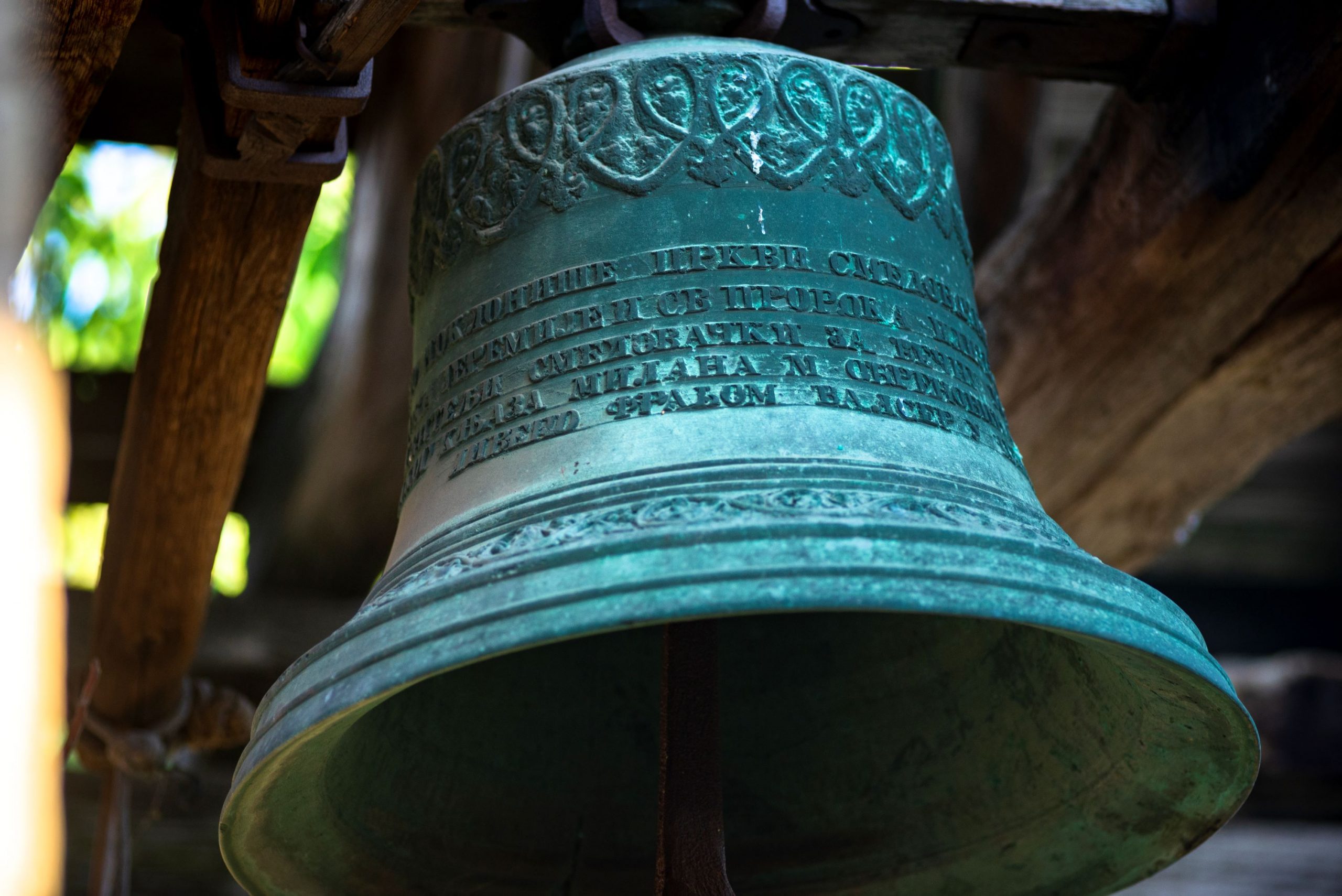 The European Union invests in the preservation of cultural heritage and tradition in small communities
The village bell and the belltower in the village of Smedovac near Negotin will be reconstructed and after more than two decades retrieve their role of informing the locals about important events, thanks to the funds of the European Union from the project "EU for Tourism and Cultural Heritage".
The project worth 38,000 EUR envisages the reconstruction of the bell tower as well as the restoration of the bell from 1872, a gift to the locals from Prince Milan Obrenović. Smedovac is one of the famous wine villages of Negotinska Krajina, which preserves the tradition of winemaking, viniculture, and authentic Serbian folk architecture.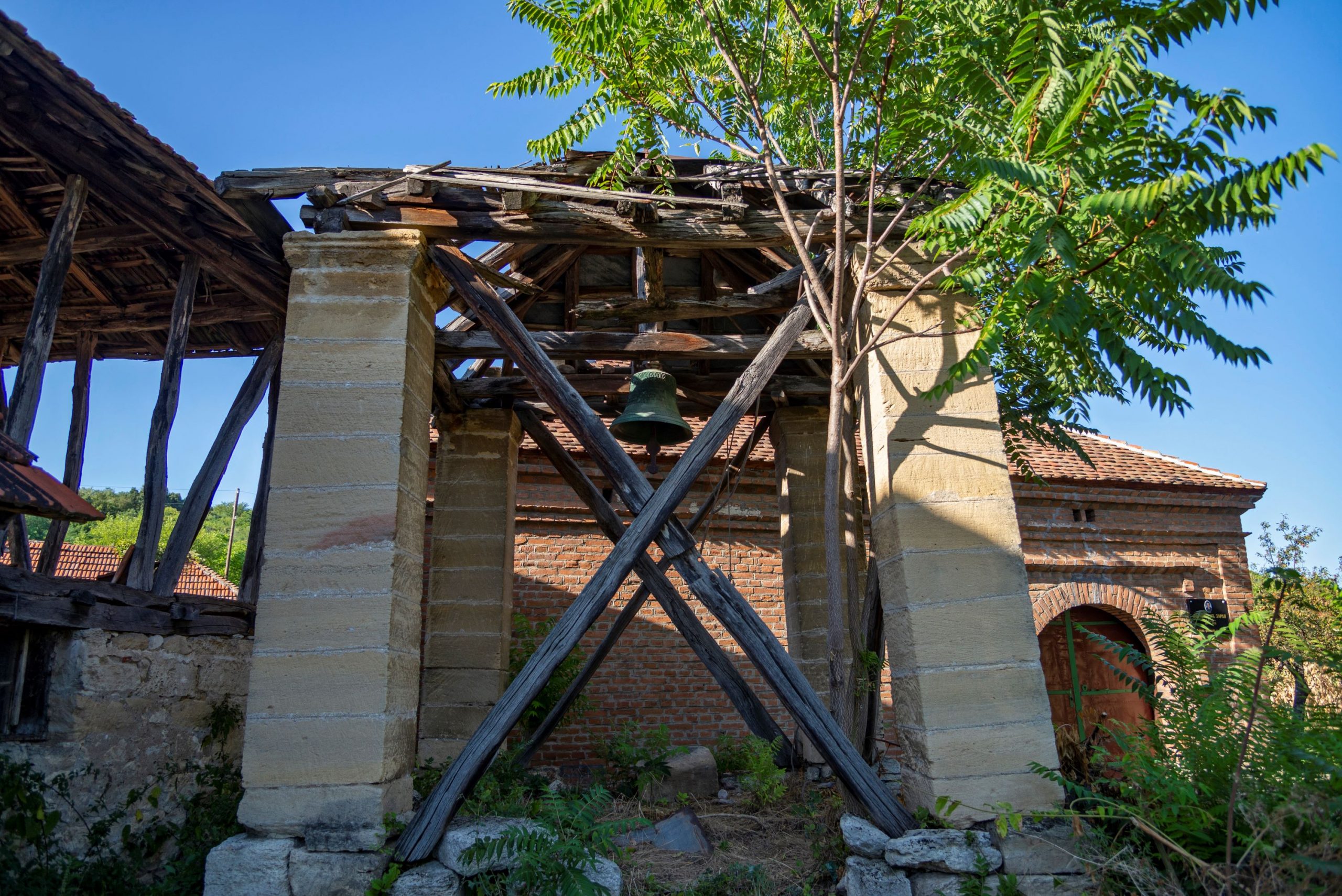 "In its time, the bell served to inform citizens about different things. Various tonalities were used for funerals, commemorations, and in times of war for warnings," says Dragan Nikolić, a resident of Smedovac.
By working on this small but important facility for the conservation of the cultural heritage of Eastern Serbia, the German Agency for International Cooperation – GIZ, which implements this EU project, shows concern and understanding for the conservation of not only capital cultural monuments – such as the reconstruction of the Fetislam fortress in Kladovo, construction of the Visitor Centre at the archaeological site of the Felix Romuliana remains of Roman imperial palace, archaeological works in the Golubački grad fortress or the construction of communal infrastructure in Rajačke pimnice – but also for the conservation of monuments and traditions in small communities.
Works on the bell tower have begun, and the bell is under restoration in Belgrade.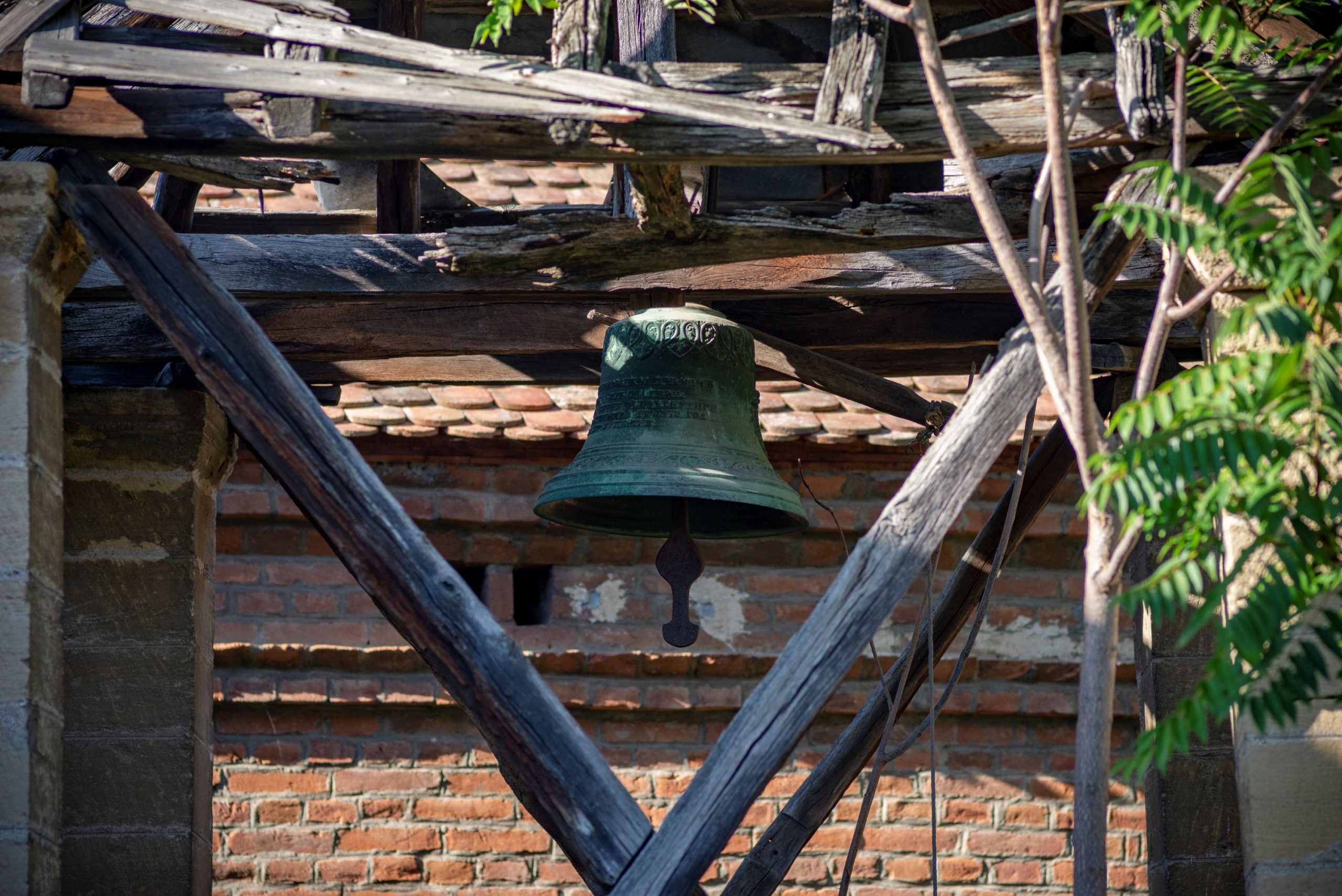 "The European Union invests a lot in the conservation of cultural heritage in Serbia. Not only in monumental buildings, but also small monuments like this, important for local communities. We are working on this project in cooperation with the Institute for the Protection of Cultural Monuments, and everything that is being restored is authentic, from the 19th century," says Aleksander Bec, team leader of the "EU Cultural Heritage and Tourism" project.
After reparation, and before returning to Smedovac, the bell will be exhibited in the National Museum in Belgrade."EU for Cultural Heritage and Tourism" project is financed by the European Union, co-financed by the Government of the Federal Republic of Germany, and implemented by the German Agency for International Cooperation – GIZ.