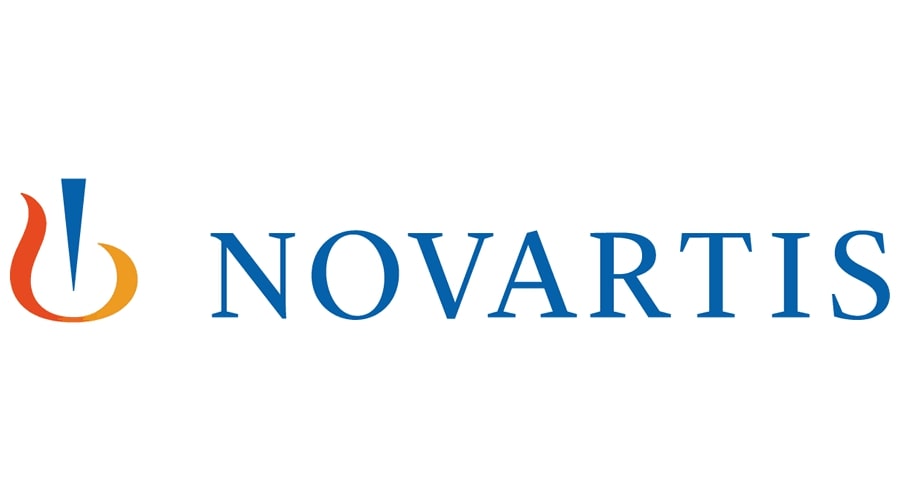 Support of Novartis and Sandoz to Serbian healthcare system during Coronavirus pandemic
To support efforts of the Government of the Republic of Serbia to combat the COVID-19 pandemic, the pharmaceutical company Novartis, together with its Sandoz division, donated 5.4 million dinars to support the healthcare system in the supply of medical equipment, including protective masks, COVID-19 testing kits, respirators and other medical equipment necessary for the protection of healthcare professionals and the treatment of patients.
"In this period, we are facing major health challenges that require the cooperation and involvement of the entire society – the state, academia, the private and non-governmental sectors, as well as the entire community. Through this assistance, we want to support, above all, our healthcare system and the healthcare professionals who are at the forefront of fighting the pandemic and protecting the health of the population. We would like to thank them for the commitment they show on their day-to-day jobs at times that are difficult for the whole world", says Dominika Sefton, General Manager to Novartis Serbia and Montenegro.
Nataša Petrović, Business Manager to Sandoz Serbia and Montenegro, has added that as a healthcare company, Novartis and Sandoz will continue to invest in programs and initiatives that can contribute to addressing urgent public health needs, from a continuous supply of medicines, through research and development, to support for its employees and the wider community, in addition to the donation provided.
In response to an urgent call for research and development on coronavirus, issued by the European Federation of Pharmaceutical Industries and Associations (EFPIA), Novartis has expressed its willingness to contribute to this important effort by making available a set of compounds from its libraries that they consider suitable for in-vitro antiviral testing. In addition, Novartis is evaluating its existing products to see if any could be repurposed beyond their approved indications.
Novartis generics business Sandoz has committed to keeping prices stable for a basket of essential medicines that may help in the treatment of coronavirus cases, specifically antivirals to reduce the impact of coronavirus and antibiotics to combat pneumonia.
The company is confident that the production and supply of the medicines will be continuous and does not anticipate supply chain disruption due to the coronavirus outbreak. Novartis also have enacted mitigation plans to ensure ongoing drug supply to depots for our clinical studies, and we are working closely with the authorities on dispensing to trial participants.
In addition, Novartis monitors the coronavirus situation closely and accordingly, in addition to prioritizing patient care and supporting the health system, it is also implementing a number of new measures to protect the health and safety of its employees.