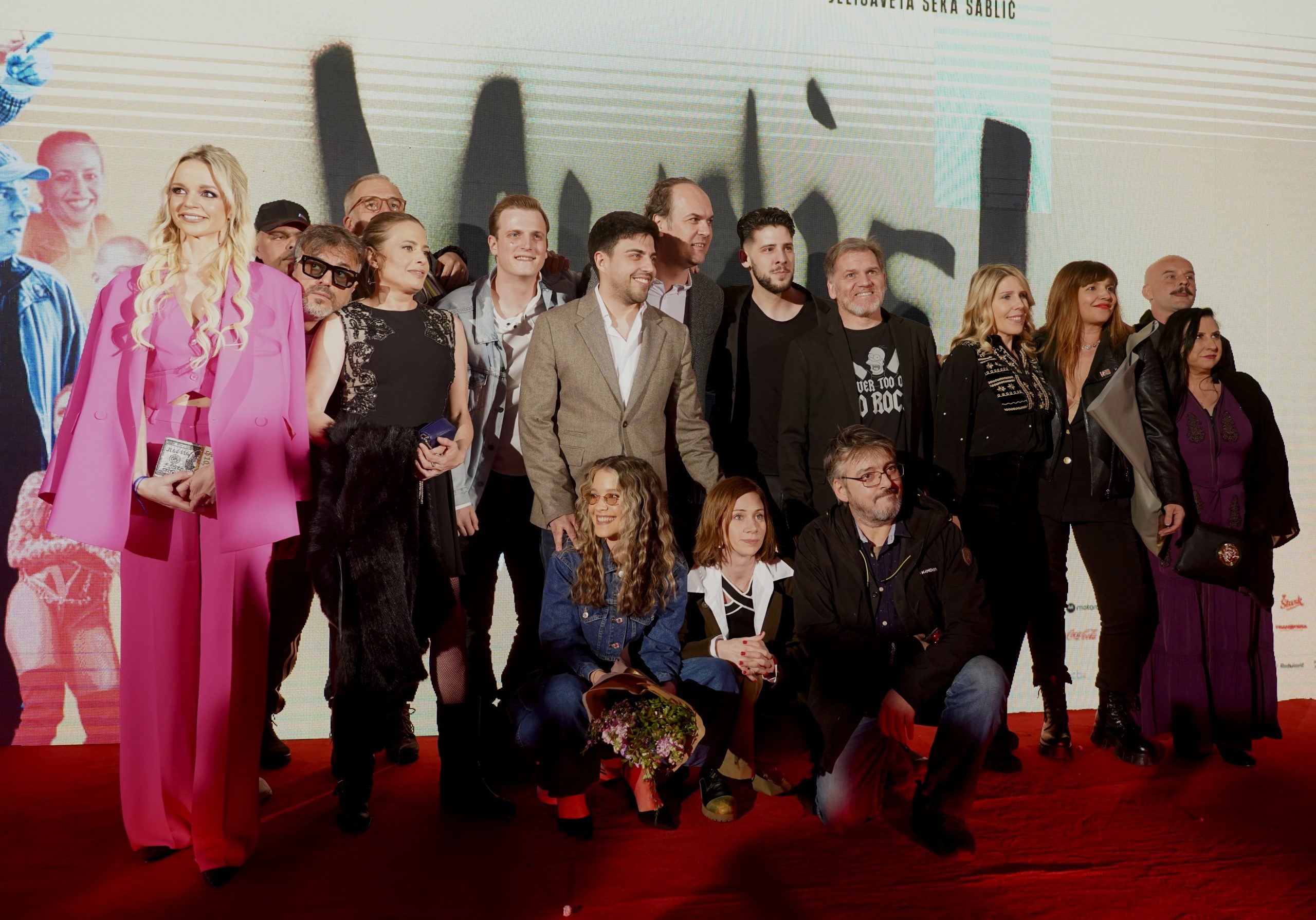 Standing ovation for "MUNJE OPET"
The actors arrived at the premiere of the hilarious film adventure about a school trip to Vienna on a red bus.
The long-awaited sequel to the cult comedy by Raša Andrić, "Munje," titled "Munje 05," had its grand premiere at the MTS Arena in Belgrade. The fact that both screenings were sold out in record time confirmed the enormous interest of the audience. The cast and crew arrived at the premiere on a red bus from Niš Express, teasing part of the plot of the film, whose screenplay was written by Srđan Anđelić.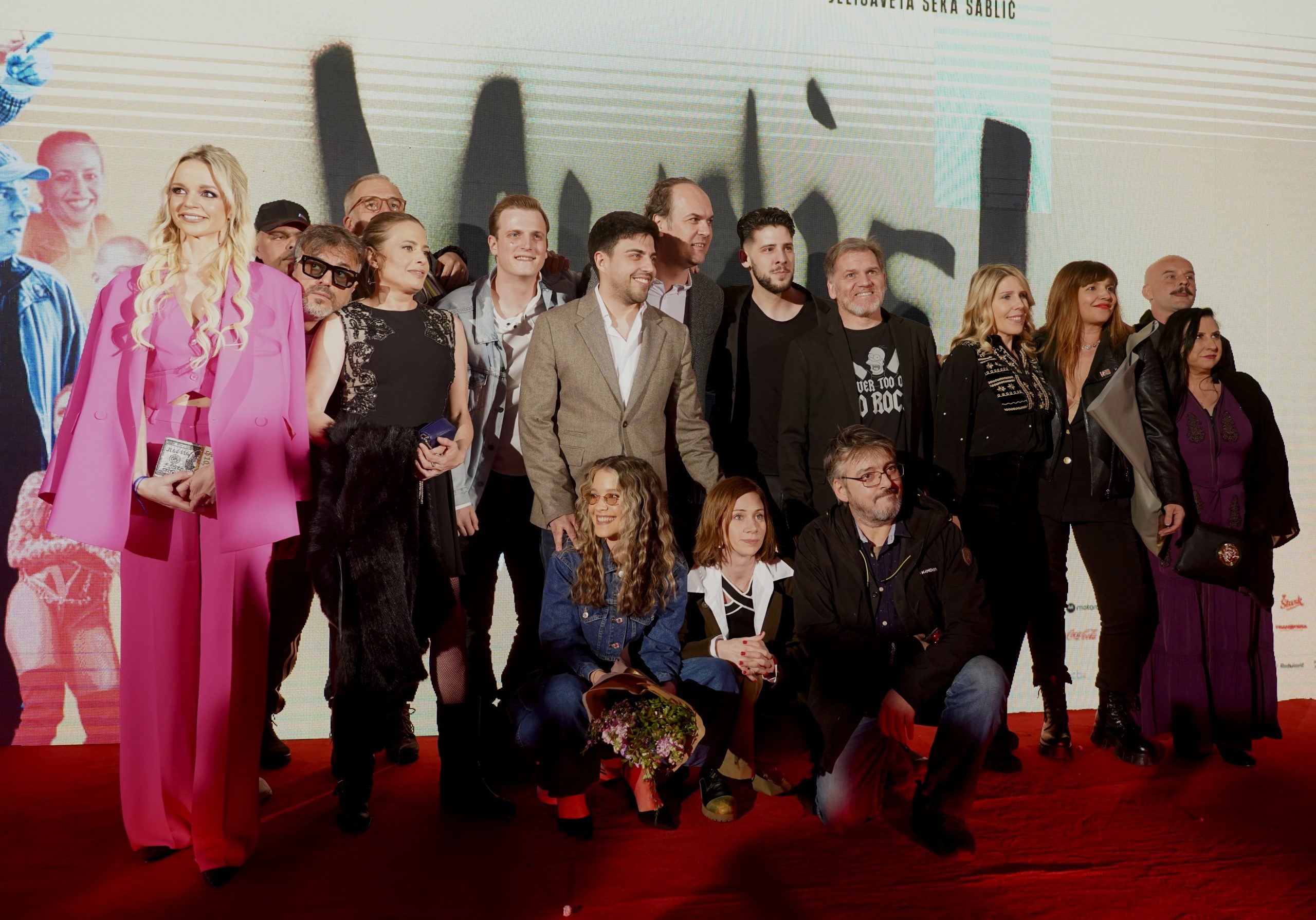 The team, led by Sergej Trifunović, Boris Milivojević, Seka Sablić, Maja Mandžuka, Milica Vujović, Dragan Marinković Maca, Miona Marković, and Vlado Kovačević, was joined by young actors Ivan Zečević, Marko Pavlović, and Stojša Oljačić, as well as popular rappers Ivan Ivanović Juice and Smoke Mardeljano.
"Munje Opet" follows the story of beloved characters Pop and Mare, whose lives haven't changed much after all these years. They occasionally dream and don't understand this world, but when Gojko S. steals a part of an old hit and lends it to popular singer Mili Sili, it awakens our heroes. They embark on a journey with new experiences, exciting characters, and begin a new unforgettable adventure.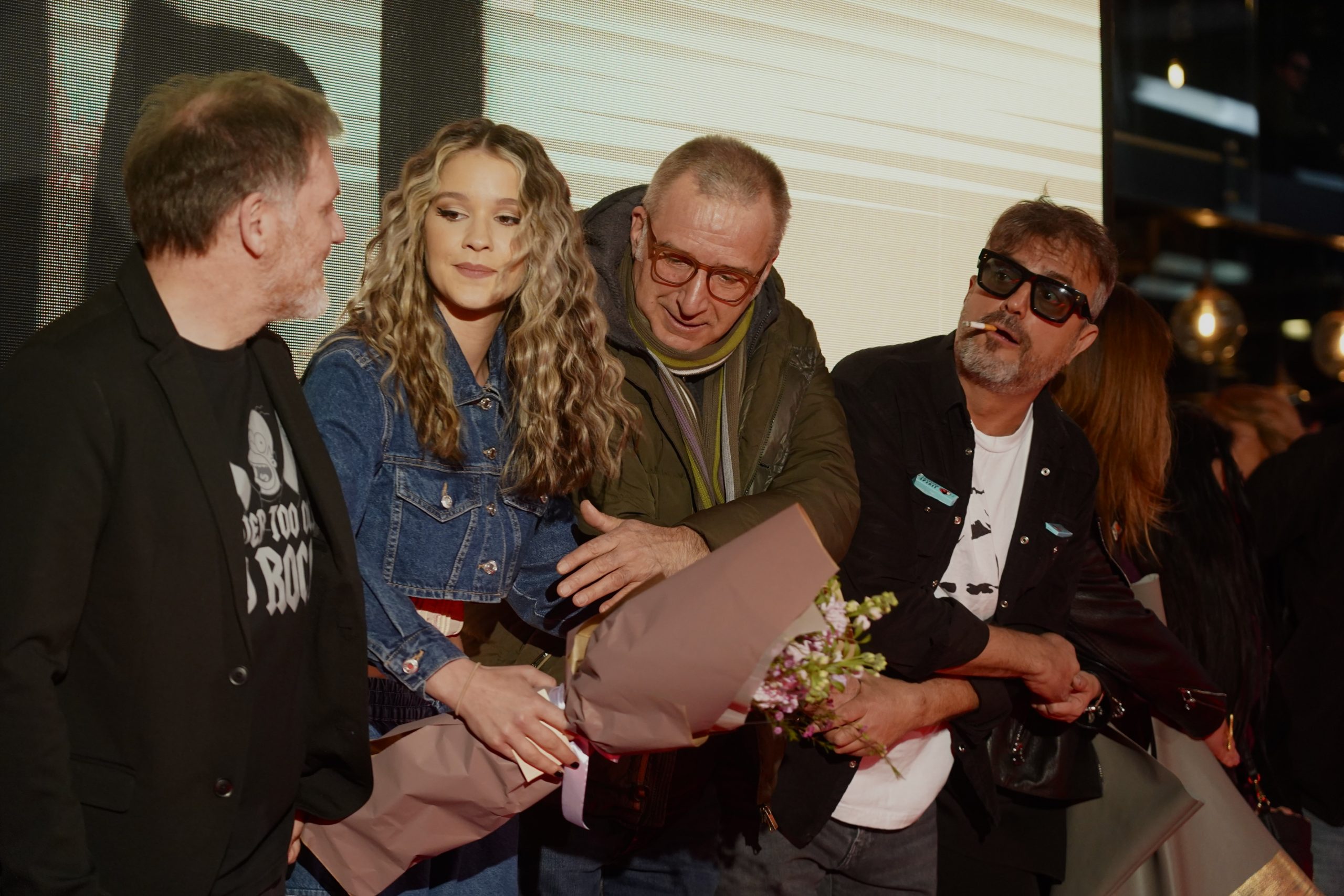 In addition to the original and witty story, just like two decades ago, the music in "Munje Opet" will be captivating, featuring artists such as Prti Bege & Kojot, Vizelj, Coby, Sitzpinker, Sasha, Jarboli, Baby Motorola, and many others.
Many famous personalities who are big fans of the original "Munje" attended the grand premiere of the second part, including Gordan Kičić, Marija Karan, Bojana Stamenov, Savo Milošević, Professor Predrag Marković, Danilo Ikodinović, Andrej Bjelogrlić, Milena Radulović, Andrija Kuzmanović, Zoran Kesić, and many others.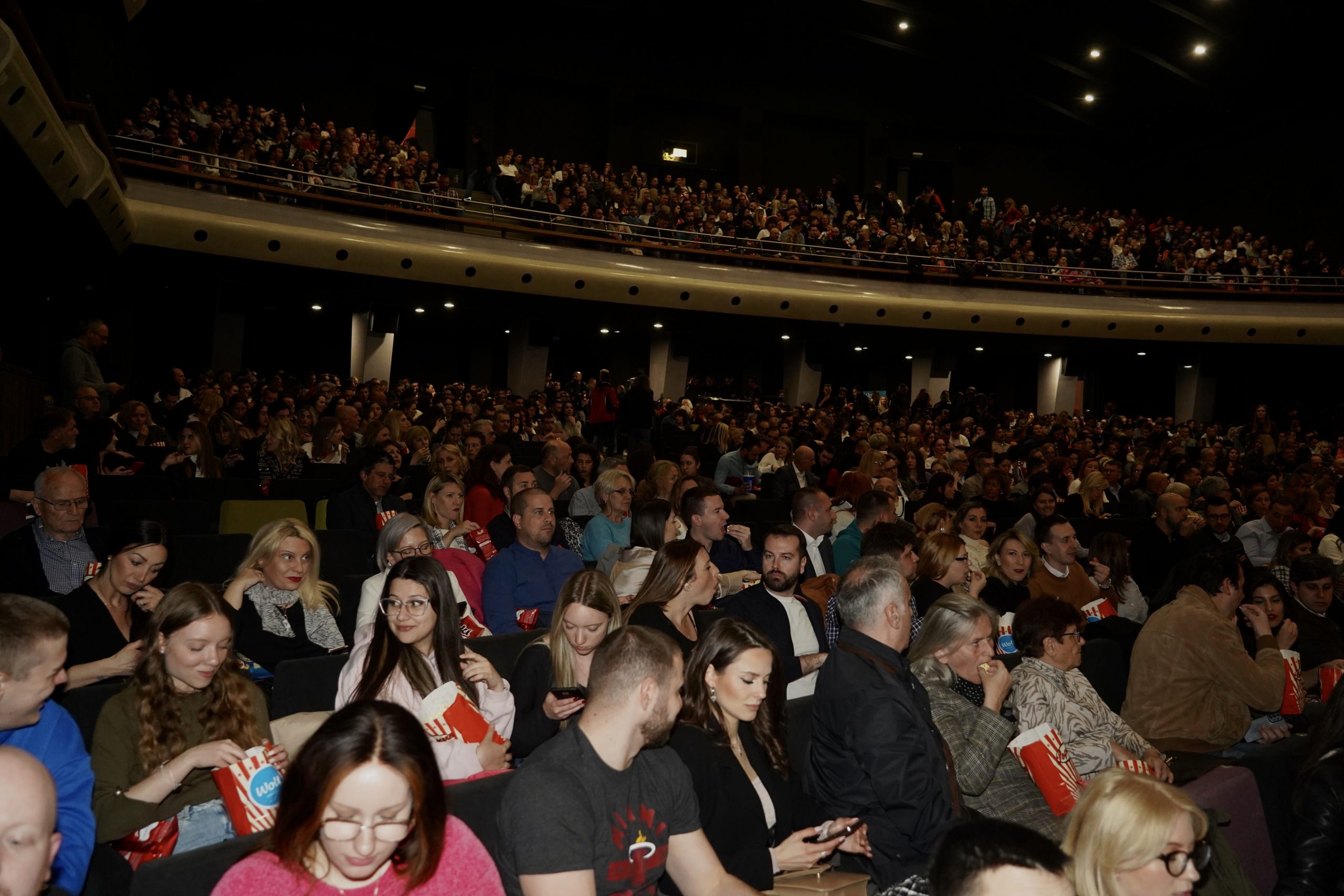 The film will be in regular distribution in cinemas throughout the country from March 30, starting in Novi Sad, Niš (from April 1), and Kragujevac (from April 2). Due to the enormous interest, additional screenings have been scheduled. "Munje Opet" will also hit regional cinemas, starting in Banja Luka on April 5 and arriving in Podgorica on April 8.
Interestingly, the film will also have a theatrical release in Vienna (April 20 and 21), followed by distribution in Germany, Sweden, France, and Switzerland.
After five years of actively contributing to the preservation of Serbian cultural heritage through the digital restoration of film classics, A1 Company is, for the first time, supporting the production of the sequel to the iconic film that marked the beginning of the 2000s as the general sponsor.