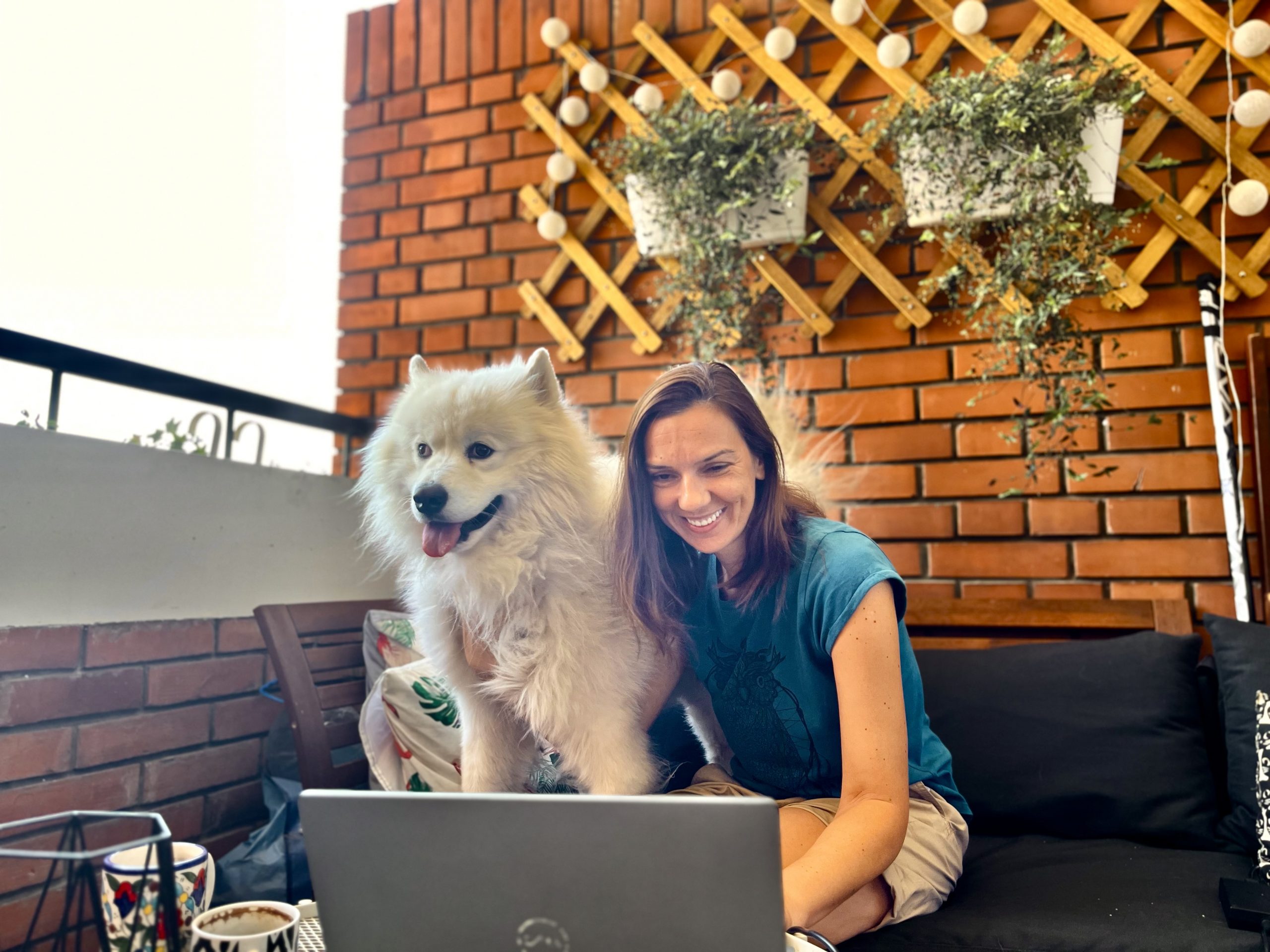 Pets in the office – a source of smiles and success
Mars company emphasizes the significance of a pet-friendly culture on World Animal Day
For many owners, pets have long become cherished family members, and recently, they are also considered the best colleagues. Animals have a positive impact on our mental health, motivation, and self-confidence, and World Animal Day provides a perfect opportunity to reflect on this.
Mars Company, one of the world's largest companies with over a century of tradition and renowned brands for humans and pets, is guided by principles that unite and direct over 130,000 employees worldwide. The company showcased its dedication to animal welfare by donating five tons of pet food to shelters in Serbia this year. The shelters supported by Mars Company's donation include Riska, Jessica, Felix, Draževac, Bela, and Vučjak. This donation is just one of the ways Mars Company has supported the community this year, alongside traditional volunteering in October, during which employees volunteer at partner shelters.
To assist in creating a better tomorrow, Mars Company has long been striving to help employees balance their professional and private lives. On this year's World Animal Day, Kremena Lefterova, Human Resources Manager for the Balkan region, shared best practices and benefits for company employees, such as bringing pets to the office and the option to spend working hours with pets at home. This practice has been commonplace at the company for years.
We know that at Mars Company, pets are allowed in the office. Why do you think this is beneficial? Isn't it challenging for our four-legged friends?
Having pets in the office provides significant emotional support and joy, leading to a substantial reduction in stress and increased work efficiency. Studies have also shown that having pets in the workplace positively impacts teamwork, improving cohesion, trust, and collaboration. Having a dog or another pet in the office encourages employee communication and fosters a friendlier atmosphere. Employees in such companies go to work with much more enthusiasm. As for the pets, our offices have open spaces, allowing them ample room to run and play as they please, not just lie beside their owners, although that's what they often prefer.
Research indicates that pets enhance our productivity and creativity – introducing pets to the work environment can help improve focus and concentration among employees. Furthermore, organizations and companies that allow pets typically observe increased employee engagement and higher job satisfaction. Another interesting benefit is that interacting with pets in the office can contribute to overall employee well-being, potentially reducing the number of sick days taken.
It seems that work takes up a significant part of our lives. We are often so busy with our tasks that we sometimes don't even notice what's happening around us. Having a pet in the office reduces tension and encourages you to take occasional breaks from work, promoting relaxation. It's no coincidence that studies show people who live or work with pets and regularly interact with them are calmer and happier. Additionally, they provide a reason to choose an outdoor walk over scrolling through your phone during lunch breaks.
Can you describe the typical work environment on Mars?
The work environment at Mars is open, collegial, and enjoyable, with no distinction between privileges for managerial and associate positions. Our company also promotes a plan for flexible working hours and a diverse work environment to maintain a healthier, more balanced, and happier life for our employees. One of our core principles is freedom, allowing us the flexibility to structure our day according to our needs. Spending the workday with a pet is just one example. All of this is part of the formula for a sustainable, successful, and fulfilling career.
Several colleagues from Mars Company shared their experiences with the inclusive work environment and spending time with pets during work:
Maja Radosavljević, Activation Lead Mars UBBAI
"It feels fantastic to be part of a company that supports remote work and encourages pet-friendly offices! There have been instances where a cat jumped onto our laps during a meeting in the main office or a golden retriever brought a ball for us to play with. In my case, while I sit with my laptop at home, Svetozar mostly sleeps by my feet, and when he gets bored, he chews on a piece of furniture."
Sanja Novaković, Physical Logistics Analyst Mars Balkans
"I appreciate that the company I work for is pet-friendly and allows me to spend my workday with my dog (he's even named Mars). The opportunity to cuddle with my dog between meetings positively impacts productivity and reduces stress, greatly influencing the work atmosphere. It's also important to me that the company I work for values and promotes the values I support, primarily better conditions for pets and animals worldwide."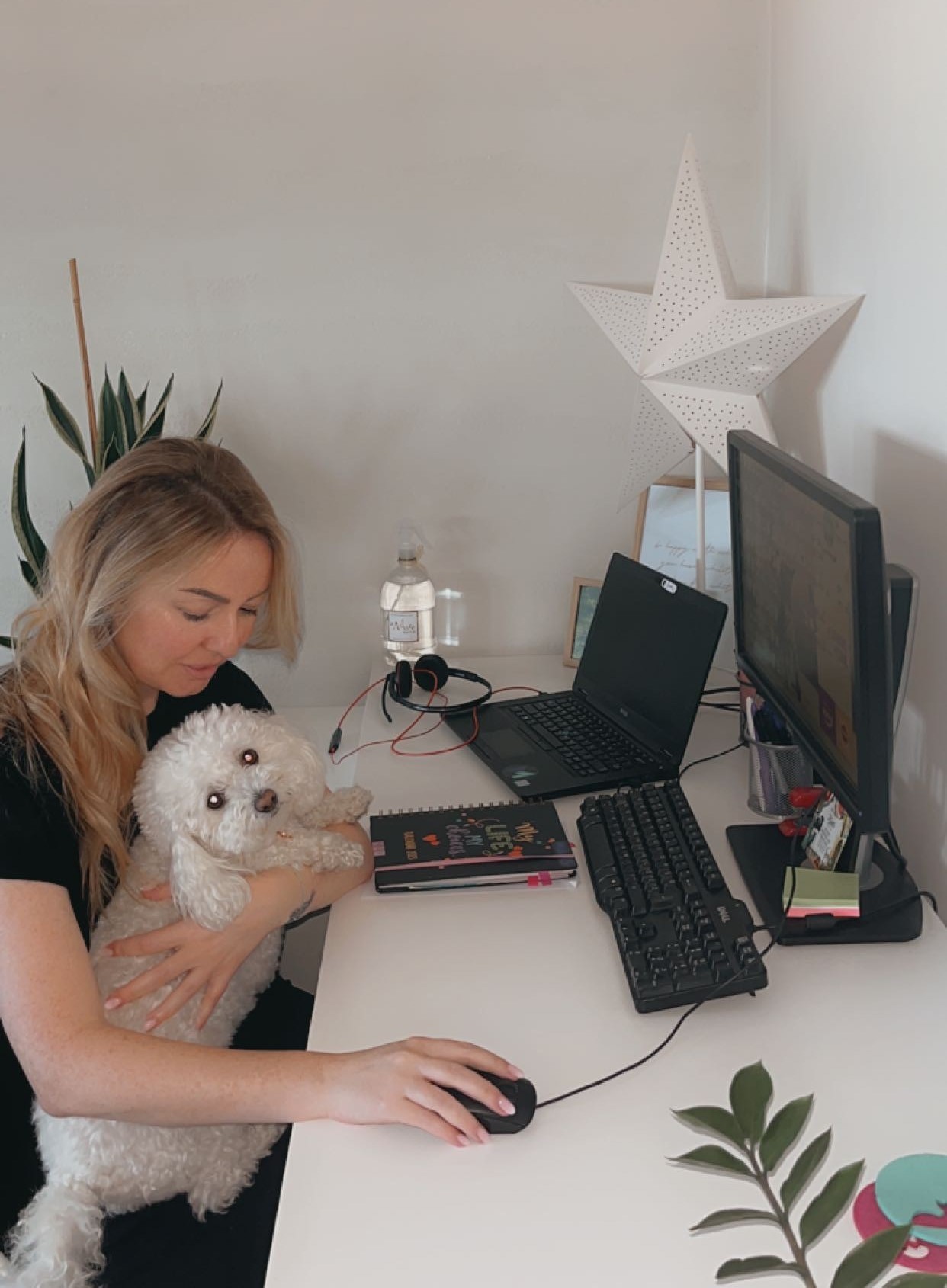 Veljko Lubarda, Demand Planner Mars Balkans
"Every dog owner knows the pure joy dogs can't hide when their owners return home from work. While that feeling of pure happiness is wonderful, it's even better to have the opportunity to spend time with your dog during work. Like many things, an adjustment period was necessary, but now Mila loves attending meetings with me."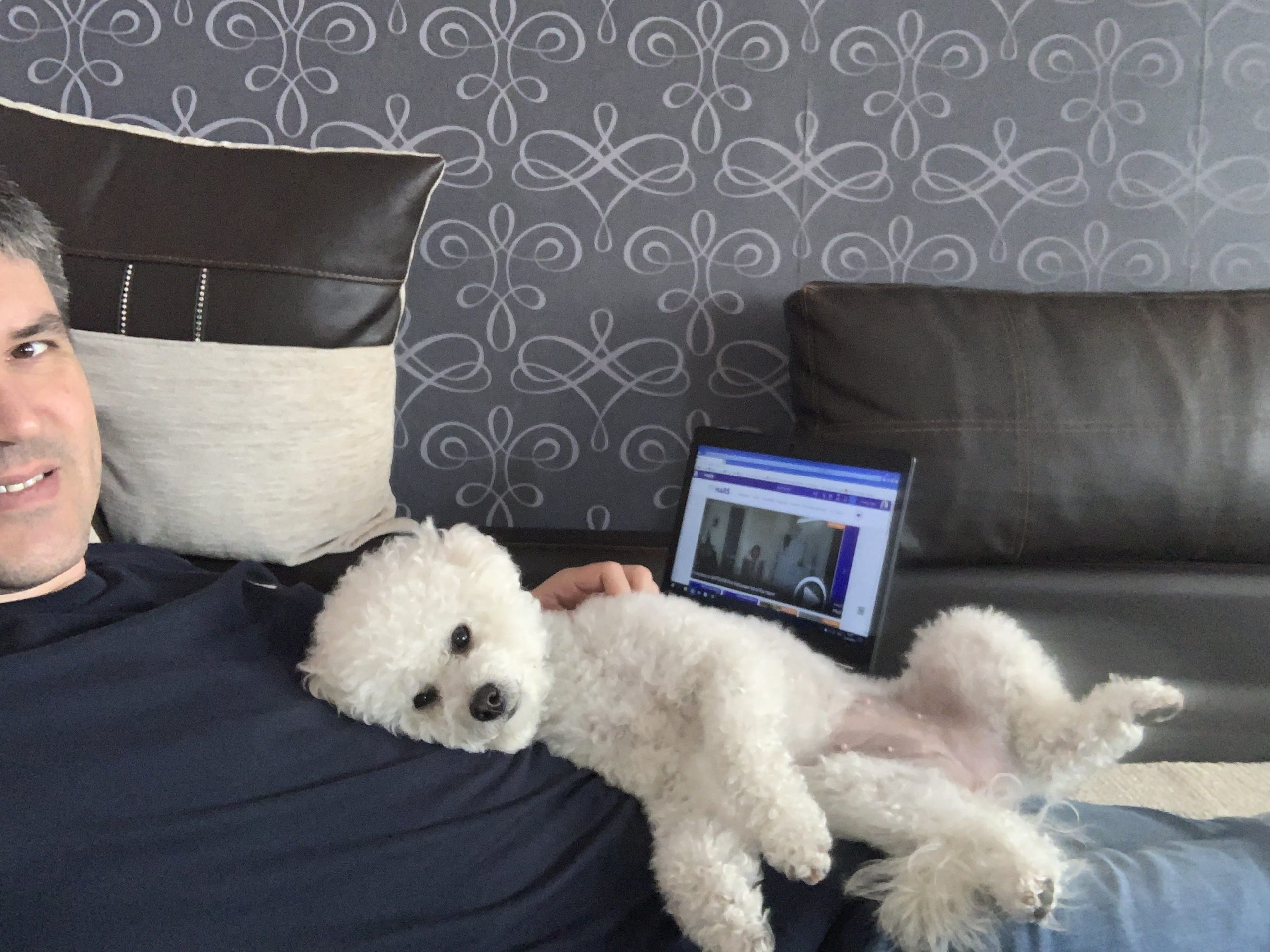 Marija Jovanović, Office Service Coordinator Mars Balkans
"Spending the workday with a pet makes my day much more pleasant and fulfilling. I usually start my morning with my dog, whether it's a walk, playtime, or just enjoying her company while I have my morning coffee. Then I focus on work tasks but also take short breaks to provide her with essential supplies or some play and cuddle time. The opportunity to work from home and spend the workday with a pet allows me to achieve a better balance between my professional and private life. Additionally, I avoid wasting time commuting, enabling me to work in a peaceful and pleasant atmosphere. The presence of a pet makes the workplace more enjoyable and less lonely."