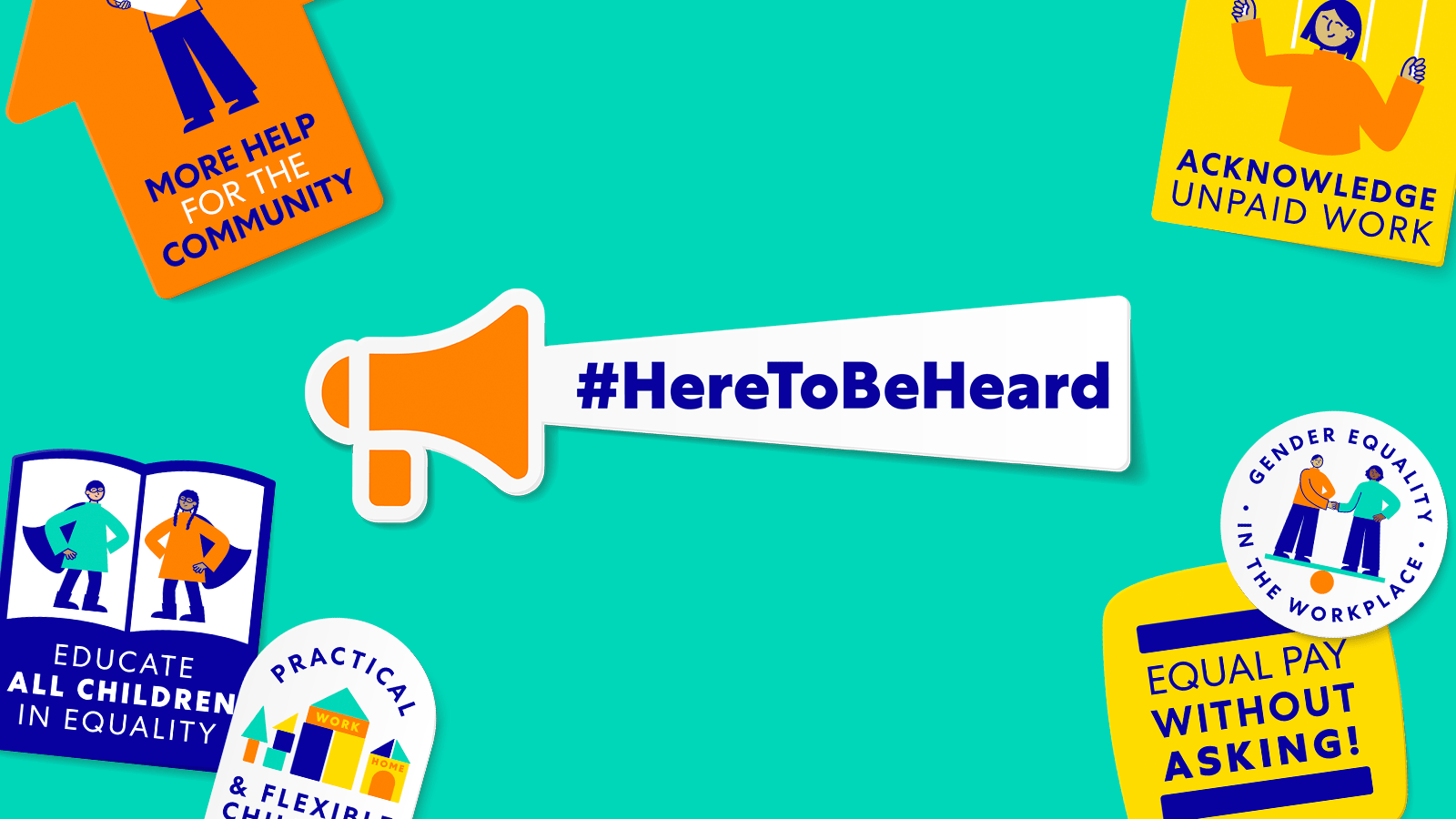 Mars celebrates women changing the world's perspective
Mars continues its commitment to gender equality in the workplace
Whether it's a senior management position in a large company, a consulting position in a small business, or in agriculture, one thing is clear – ensuring greater participation of women in business brings measurable benefits to enterprises, the entire industry, and society. Mars is recognizable for its longstanding persistent commitment to creating a gender equal work environment, through the launch of socially responsible campaigns and initiatives.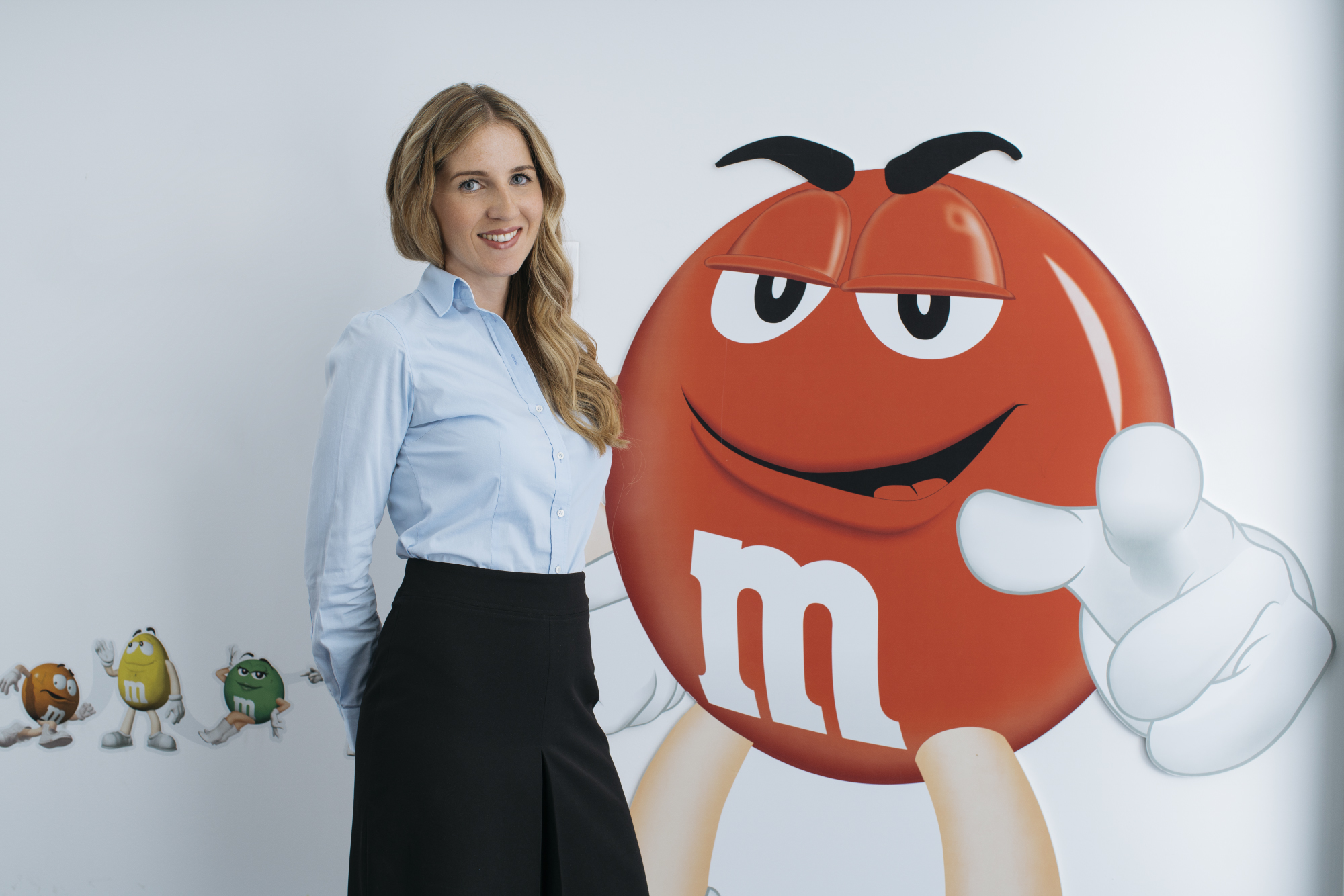 "We want the world ahead of us to be inclusive and for everyone to feel accepted. We advocate for empowering women because it is necessary to establish a certain level of support to achieve full potential. Our #HereToBeHeard campaign has convinced us of this. We realized that if we want to improve the world for all of us, we need to listen to the people who will share that world with us. An inclusive world where everyone feels they belong is something that each of us at Mars wants to see. And that is a topic that we are actively and continuously engaged in," said Vanja Vagic, Corporate Affairs Manager at Mars.
Ahead of International Women's Day, Mars announced its latest global M&M's initiative, which aims to support female entrepreneurs and women who are setting new standards and innovations in their fields – and thereby changing the status quo. As part of its #FlipTheStatusQuo initiative, the company will award 20 grants of $10,000 each to women who are making positive changes and creating a positive impact on the world. The winners will be identified in partnership with the M&M'S FUNd Advisory Board and highlighted on M&M'S digital and social platforms today, on International Women's Day.
Mars Company's thoroughness and sincere commitment to gender equality can be seen in all areas of the company's business. Ahead of today's day, Mars seeks to celebrate exceptional women and colleagues who lead change within the company and challenge the status quo. Inspired by the M&M's #FlipTheStatusQuo project, Mars has expanded its desire to promote gender equality in the workplace and implemented it to encourage its employees worldwide, including in Serbia, to contribute to building a more inclusive world where women can achieve their full potential. Mars has set aside a fund of $100,000 to invest in the personal development and advancement of 10 female colleagues within the company who are changing the status quo.
Mars Company's perseverance in creating a society where everyone feels accepted is reflected in previous projects the company has implemented to contribute to the gender equality dialogue. Among them is the global #HereToBeHeard campaign, which was launched under the "Full Potential" program to enable the overcoming of diversity and achieve equality in the workplace, the market, and all communities worldwide. Mars Company emphasizes how every voice in this study was significant in shaping the future, and 10,000 women from over 80 countries shared their opinions and said what needs to be done to achieve equality. The collected opinions are part of a global study that has been shared with the world and used to develop activities and initiatives aimed at creating equal opportunities for all.
Mars Company provides equal career opportunities to all its employees, striving to achieve a 100% gender balance in the distribution of leadership positions in the company's global teams. Currently, 43% of Mars, Inc. executives are women, and in the Mars UBBAI region, which consists of 15 markets, including Serbia, the gender balance ratio is 43% female versus 57% male employees.