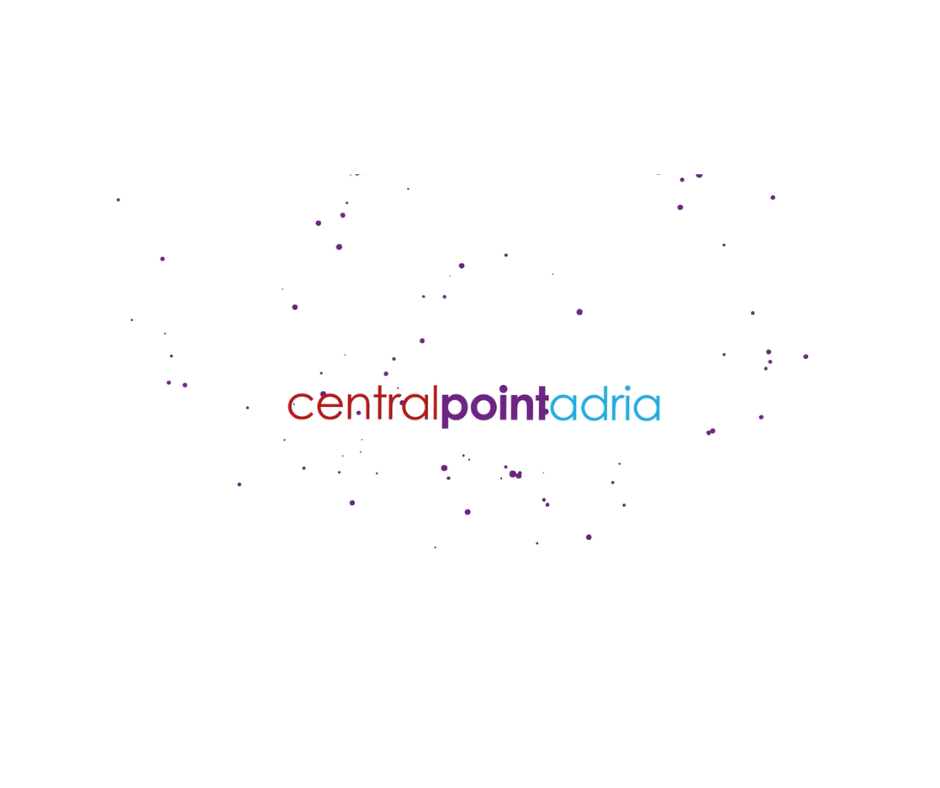 Launch of the new brand on the regional communications market: Central Point Adria
Agencies Olaf&McAteer from Belgrade and Dialog komunikacije from Zagreb launched a new brand on the regional communications market called Central Point Adria.
Central Point Adria represents a regional communication management services hub in the Adriatic region and apart from Serbia and Croatia, it covers six other markets – Slovenia, Bosnia and Herzegovina, Montenegro, Kosovo*, North Macedonia and Albania.
It provides clients with in-depth insight into regional markets, combined agency know-how and the ability to optimize resources, and works on the SPOC (Single Point of Contact) principle. This means that clients, in accordance with their own organizational scheme, choose whether to leave the communication management in the region to teams in Belgrade or Zagreb.
Ljiljana Boljanović, Managing Director at Olaf&McAteer stated: "More than 15 years of cooperation on similar projects has helped us to recognize what regional clients need. They want their communication projects in the Adriatic region to be effective in terms of capacity and resources, better coordinated, with added value resulting from the synergy of coordinated teams in Zagreb and Belgrade. The advantage of our platform is not only in the excellent knowledge of the situation in the region but also in the large number of communication kilometres that we have covered together with other regional partners. So, instead of clients looking for five or six agencies in the region, by hiring one they get a network managed from one centre. Central Point Adria only gives a framework to what we have been doing for more than a decade. That's why we are "ready to go" now.
Marina Čulić Fischer, Managing Director at Dialog komunikacije, added: "We are proud that we have turned our long-term partnership with colleagues and friends from Olaf&McAteer into a collaboration that will provide both us and our clients with the opportunity for further development and progress. We see great potential in regional connectivity. Central Point Adria represents an opportunity for more effective communication between our partners and opens a number of new business opportunities."
*In accordance with Resolution 1244.