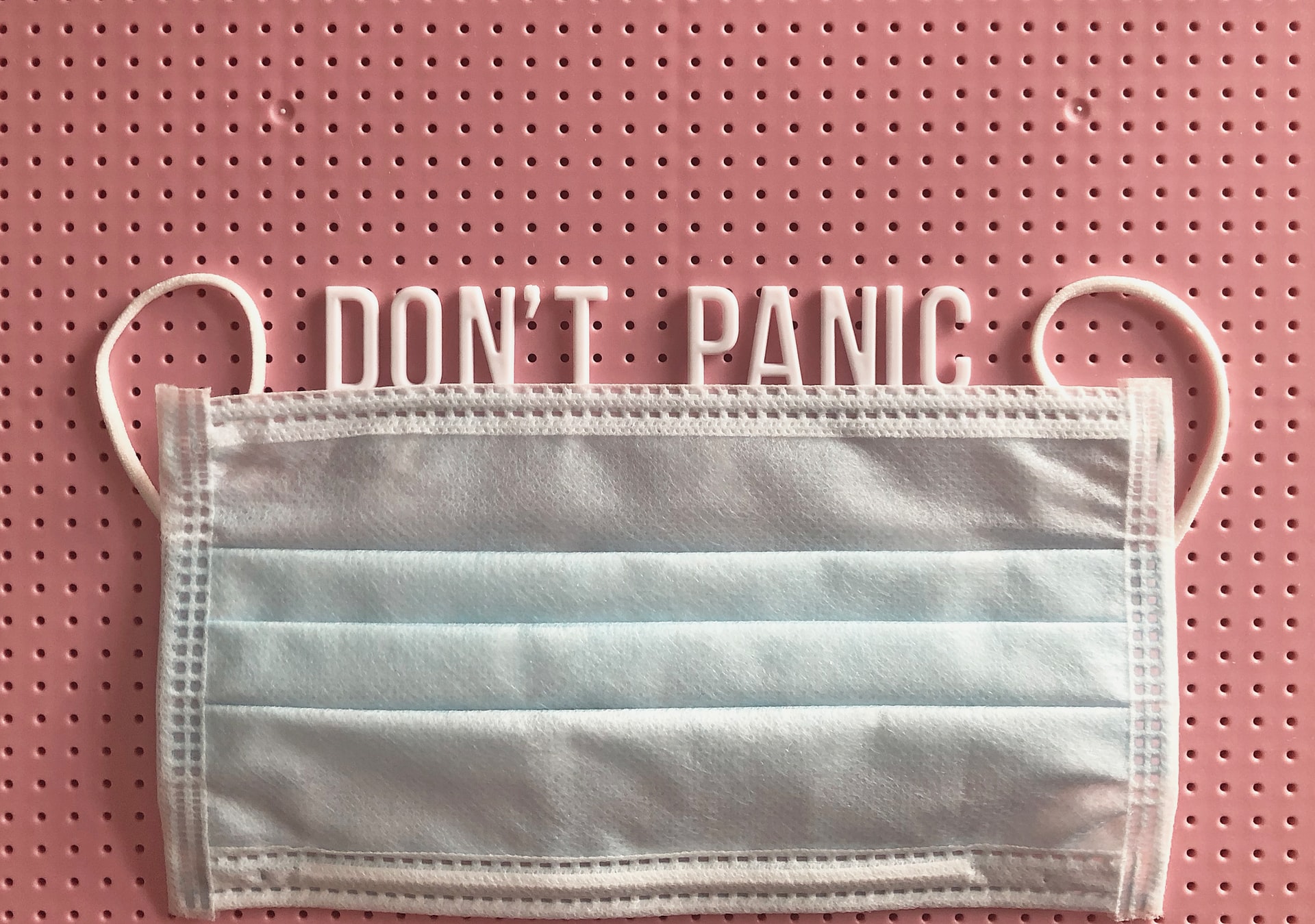 Influencer marketing Vs. COVID-19
In times when being socially distanced from the loved ones, friends, families, colleagues and associates are critical, it is digital media that keep us together – we celebrate birthdays via Live, use House Party application, Viber and WhatsApp video calls to talk to our families, have online meetings, join lectures and conferences on Zoom, Team Talk, Skype…
The world has slowed down while internet traffic is growing at dizzying speed!
Although it looks as if the pandemic has seriously taken hold and even captured our favourite profiles on social networks, is that really the case?
Viral vs. viremic
This is certainly the #1 topic, but it took only a few days for the audience to look for "light" topics and different content which will help them spend quality time during isolation in their homes.
And this was confirmed by the ones who know it best – influencers! We daily follow the online community, and we conducted the research among micro and macro influencers, which showed us that COVID19 may not be the hot topic of social networks for a long time.
Corona-free content
The results have shown that the followers of the largest number of influencers expect the content they are used to, they are looking for fitness, culinary and beauty tips, activities with children, useful and educative materials that are becoming more popular, so Coronavirus topic is no longer among the favourite ones.
Influencers certainly did not overlook the fact that they have a great influence on an army of fans and followers, which is why they call for everyone to be responsible and stay at their homes, share examples of good practice, highlight important information, support small businesses, but at the same time they long for topics they had previously covered, so we are already seeing a slight increase in video content on topics not related to COVID19.
Although still cautious, by listening carefully to the expectations and requests of their followers (DM, Q&A, surveys), they are willing and ready to cooperate with brands, which indicates that emergencies do not necessarily mean stopping the market but adapting to the situation imposed.
What's next…
It is indisputable that this situation naturally disrupted the regular flow of promotional brand campaigns and activities, but what is important to note is that brands have the task of entering consumer homes through digital channels and becoming real friends in difficult situations. Companies are expected to share useful content, focus on users and their life at home, which is why influencers in this situation justify the promotion of products and services that can improve the lives of consumers, and those that can be ordered online.
What is definitely necessary, is to adapt the communication tone, and to include in designing marketing campaigns selected influencers who have increased number of followers in this period, and who will, consistent with their audience and their wishes and expectations, fine-tune the promotion. Because at the end, who knows their audience better than themselves?
We can finally conclude again that the result is 1:0 in favour of brands and influencers!
Let's sum up…
"Life goes on" – The audience is looking for different and "light" content
"Quarantine & Chill"–Advice for quality time and fun – as a must-have! Content on digital channels is developed in favour of useful advice for life at home and promotion of online sales, and the ideal ratio would be 2/3 to 1/3 in favour of the advice.
"Talk native to me"– Influencers willing to help brand promotion. They receive a large number of followers, their reach and engagement increase dramatically. Include them in designing campaigns – they know their audience best, so they will suggest the right way and intensity of promotion
Take care, be responsible and #ostanitekodkuće
Anja Nikolić