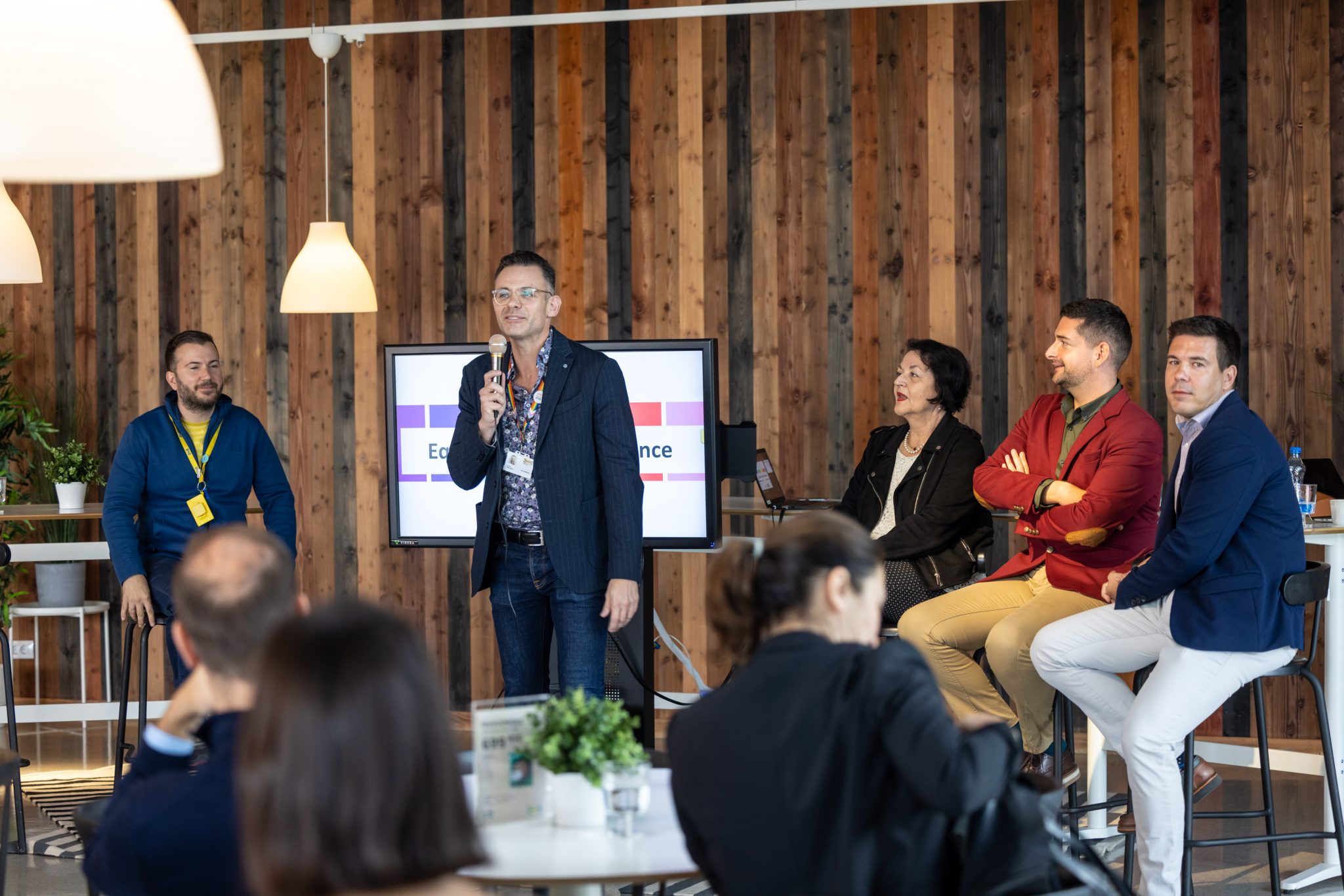 Equality Business Alliance founded by IKEA and IDEAS organization, Olaf&McAteer among the first members
The organization IDEAS and the company IKEA founded the Equality Business Alliance to create a fairer and safer working environment for all employees, including LGBTQI+ people. Leading companies dedicated to building a safe, fair, and equality-based business environment and society gathered with the aim of uniting the Serbian economy around one of the most important values of successful economies – equal opportunities.
The Equality Business Alliance is the first and unique initiative in the region. By using economic processes and the capacities of the economy, it will initiate, develop and support processes and changes that protect the dignity and ensure the equality of LGBTQI+ citizens, both at work and in society. The Alliance brings together companies that are the drivers of the Serbian economy, as well as leaders of highly competitive and innovative industries: from the largest private employers, through financial, pharmaceutical and trade sectors, to the IT sector.
The Alliance will achieve its goals through concrete actions such as the adoption of LGBTQI+ inclusive policies in companies. Also, the goals include the development and improvement of internal mechanisms of protection against discrimination, various support systems, employee education, as well as advocacy and promotion of equality towards business partners and society. In this way, companies will ensure that all employees feel safe and accepted at their workplace, without fear of consequences due to their sexual orientation, gender identity or any other personal characteristic.