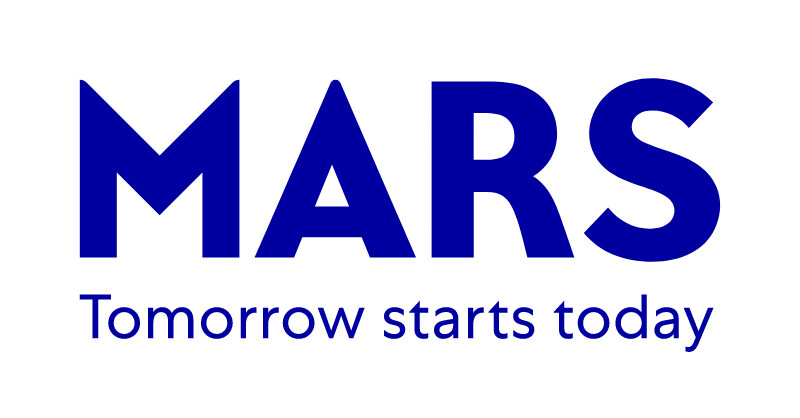 Donation of Mars Incorporated to the Red Cross of Serbia
A delicious way to say thank you to health workers and volunteers
Belgrade, May 19th, 2020 – Mars Incorporated, which stands behind some of the world's most popular brands, donated 27.000 products, Mars, Snickers and M&M's chocolate bars, to the Red Cross of Serbia. The donation worth more than 1.5 million dinars, will be delivered by the Red Cross of Serbia, primarily addressing health workers in the entire country as a manifestation of gratitude for their exceptional commitment and responsibility during the fight against the coronavirus. Recognition for their hard work and solidarity will also be handed to the volunteers of the Red Cross.
"Every day, my colleagues, health workers, as well as my associates, volunteers and Red Cross employees, selflessly showed how important human solidarity, humanity and personal sacrifice are. I am glad that you also recognized that and that you chose the oldest humanitarian organization that has existed in Serbia for 144 years as your partner. In various crises, troubles and difficult times, the Red Cross of Serbia was able to provide assistance to the most vulnerable categories of our population by respecting its basic principles – humanity, impartiality, neutrality, independence, universality, voluntary service and unity, but also thanks to good intentions of donors and Red Cross volunteers. During the State of emergency in Serbia, 2.823 volunteers and 685 Red Cross employees were engaged in 165 Red Cross organizations in cities and municipalities, who travelled an average of 1,821 kilometres every day to reach 352,904 Serbian citizens who needed some kind of help" – said, prof. Dr Dragan Radovanovic, President of the Red Cross of Serbia.
Globally, Mars Inc. has set aside $20 million in cash and products to support the hundreds of communities in which it operates, as well as the communities from which it procures raw materials, which have been heavily hit by the COVID-19 pandemic.
"At Mars, we believe that the world we want to see tomorrow starts with how we do business today. That is why we believe that it is important to support each other and we believe that companies have a great responsibility in these unusual circumstances. Our approach to work during the COVID pandemic has been and will continue to be to ensure the safety and well-being of our associates and to care for our communities. We are in this crisis together and it is necessary that we all give our contribution in the fight to return the situation in the world to normal as soon as possible" – stated Predrag Milincic, regional director of Mars BBA.
Mars also joined the #WakeUpCall humanitarian action organized by the Marketing Mreza in Serbia, and in cooperation with other companies, food packages were provided for single parents, families without basic income and the homeless, which volunteers distributed daily to the most vulnerable.
As a privately-owned company, Mars has maintained its five basic business principles – quality, responsibility, mutuality, efficiency and freedom – from its establishment to the present day, which proved to be a pillar of operation during a worldwide emergency.