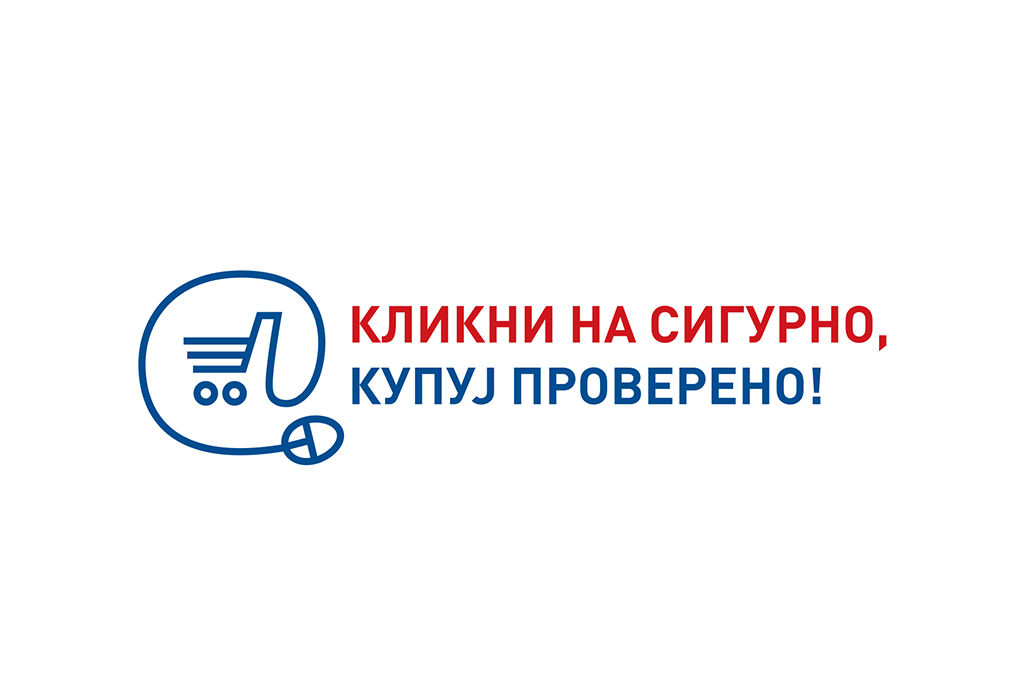 Click Safe, Buy Authentic: new campaign aims to help online shoppers stay safe and choose legal seller
In 2021, more online orders were paid for in dinars than in all other currencies put together when compared to the same period of 2020. The growth of e-commerce has been accompanied by an increase in illicit selling online, so consumer education should complement oversight improvements.
The Ministry of Trade, Tourism and Telecommunications, AmCham, and the E-Commerce Association have launched 'Click Safe, Buy Authentic', a campaign that intends to raise awareness and help online shoppers buyers stay safe and choose legal sellers. With e-commerce recording explosive growth, this effort also aims to educate the public and present the many and varied advantages of legal e-commerce, such as respect for consumer rights, fraud protection, safeguards for legal sellers, and benefits to the government's coffers.

'This rapid growth has resulted in increasing revenues from e-commerce but has also helped promote an illicit market in consumer goods, apparel, tobacco products, alcoholic beverages, medicines, electronics, and the like. Official statistics show that 14.7 million payment card transactions were made online in the first half of 2021, of which close to 11 million were payments made in dinars on web sites operated by Serbian sellers, a year-on-year increase of 91 percent on the first half of 2020. The value of these transactions amounted to over 25 billion dinars, 99 percent more than last year', said Tatjana Matić, Serbian Minister of Trade, Tourism and Telecommunications. 'This growth has been accompanied by much success in countering illicit online trade, but we need to continue with those efforts', she concluded.

Recognising a legal online seller
Buyers often lack the knowledge needed to recognise a legitimate online store or verify a seller is indeed legal. 'Click Safe, Buy Authentic' should encourage Serbians to use e-commerce and answer a slew of frequently asked questions, including: How to stay safe when shopping online? How to recognise a safe web site? What to do if the package doesn't arrive? and Are online buyers protected, and, if so, how?
'Shopping online is a whole new experience for consumers, allowing them to quickly and easily purchase products and services, compare prices, find discounts, and save money and time. When they buy from legal online stores registered in Serbia, shoppers enjoy all rights under Serbian law. This is why we seek to help raise public awareness of the ways in which to recognise legitimate online stores and pay for products safely, as well as to familiarise people with their rights as consumers', said Ivan Miletić, AmCham's First Vice President.

To find out more, visit the Click Safe, Buy Authentic page on the Ministry of Trade, Tourism and Telecommunications web site.
To watch the promotional video for the campaign, click here.